WIN a Stu Williamson Photography Family Shoot Worth AED 495 and a 495 voucher off your first order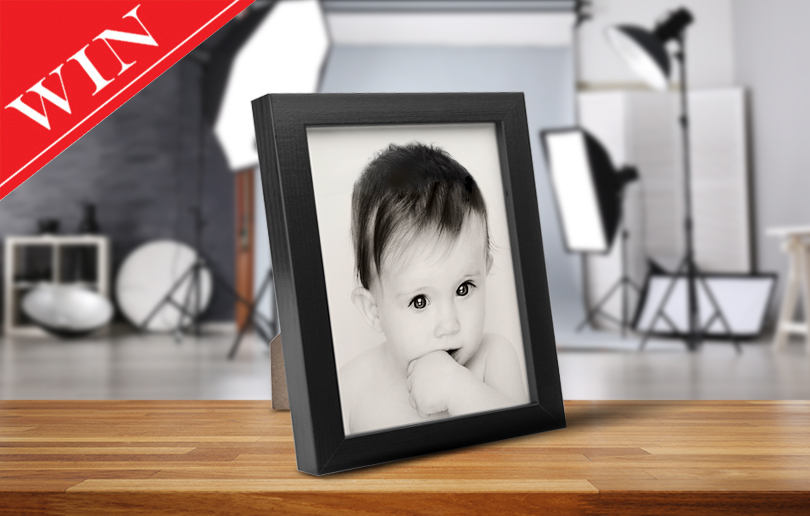 Win a studio shoot at the international photographer's brand new luxury venue!
A beautiful studio space embellished with bespoke hand-painted backgrounds and adorned with hand-crafted, artisan 3D flower walls, Stu Williamson Photography's new boutique studio is located at Fairmont, The Palm.
Terms and Conditions:
1. Prize is for our standard studio shoot – includes 1 hour shoot for 495AED and 495AED towards your first order. 2. Prize can not be redeemed for cash.
3. Deadline for booking July 2017.
THIS COMPETITION IS NOW CLOSED!
The winner is Monica Barten.