Win 1 of 5 NINJAGO LEGO gifts bags excluding goodies worth a total of AED 575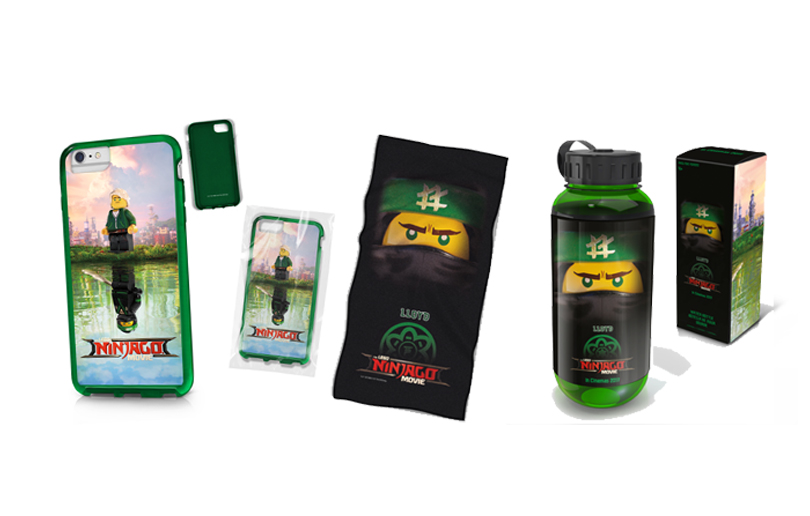 Mother, Baby and Child readers have the unique chance of winning some NINJAGO LEGO Movie gifts this month! Including premium goodies such as branded phone case, water bottle and beach towel.
Win a selection of RICE tableware products for the whole family worth AED 500
Danish homeware and accessories brand RICE is bringing magic to tables across the UAE with their range of family-friendly tableware. With cool, bold designs, their Autumn Winter 17 SHINE collection means that little ones can now match their parents and older brothers and sisters too. All tableware is made from melamine, a miracle material – truly versatile and durable – that embraces the cornerstone of the RICE philosophy: funky, fun and functional.
Terms and conditions:
• Selection will be valued at a minimum of AED 500, but we cannot guarantee specific items.
This competition is closed!
Winners are:
Desiree rose Dela rosa
Tania Neskorodova
Manal Anwer
Dyan Suzette Mendoza
Sanooja Muhammed