Win 50 Turtlecard.ae credits, worth AED 500!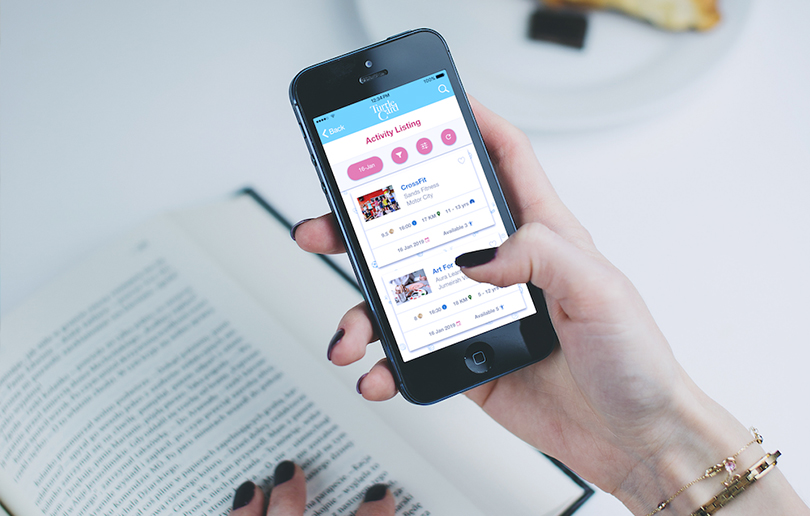 TurtleCard.ae is an app and website that helps parents discover and book kids' activities around Dubai. Mums, discover a range of activities for your little ones including basketball, ballet, chess, cross fit, and coding at venues such as Dubai Aquarium, Dig It and Museum of Illusions. They can also try hockey classes, hip hop, kite surfing, robotics, sailing, swimming, scuba diving, engineering, and so much more. To find something in specific for your child's age, simply use the filters to get age-appropriate activity suggestions.
This competition is now closed!
Winner is Maira Ledaki.