WIN 8 premiere tickets to Mr. Fuzzypants!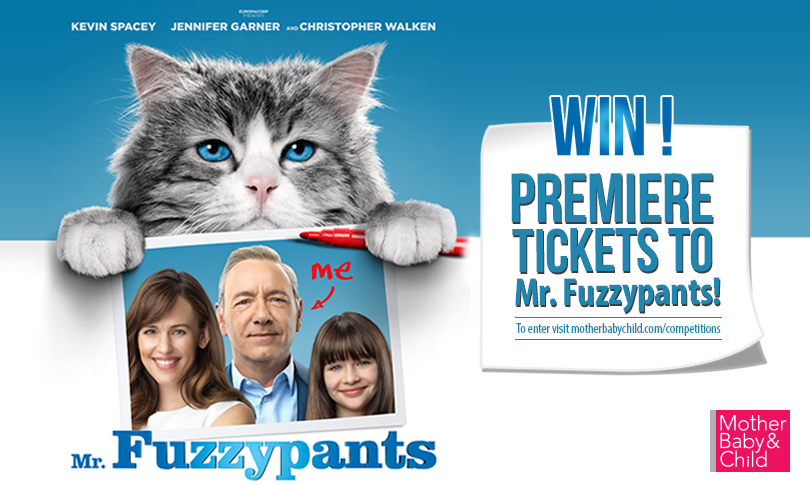 Fancy winning tickets to the exclusive premiere of the hit new comedy Mr Fuzzypants?
For the exclusive chance to win four tickets to the UAE premiere of the hit new family comedy Mr Fuzzypants starring Kevin Spacey and Jennifer Garner, simply fill out the form below. The movie premiere will take place at Novo Cinema in Ibn Battuta Mall in Dubai at 8.30pm on Tuesday 23 August. It can only be claimed during that day and time.
The competition will run from Sunday 14 August. Two winners (receiving four tickets each) will be announced on Thursday 18 August.
THIS COMPETITION IS NOW CLOSED!
The winners are:
Jenise Fernandes
Chandre Wiratno