Win a 1-month supply of PureBorn Organic Nappies and Wipes, worth over AED300!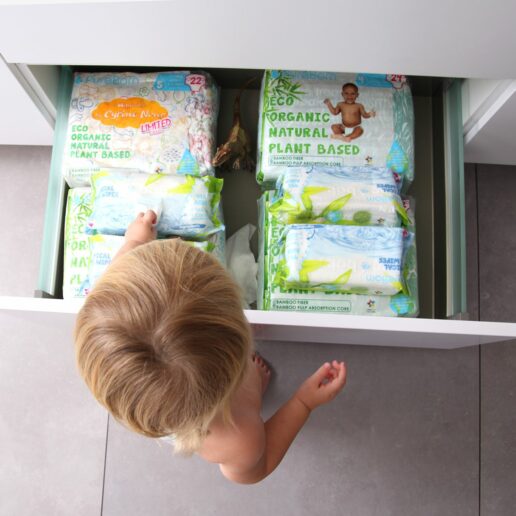 PureBorn's plant-based nappies are carefully formulated to protect the environment and children's sensitive skin. The brand uses sustainable materials and organic bamboo, which is eco-friendly and great for your baby too – bamboo is naturally hypoallergenic and antibacterial, and these properties help to protect your baby's skin against rashes, germs and infections. The PureBorn wet wipes are enriched with organic grapefruit extract, rich in antioxidants and vitamins, which stimulate cell growth and regeneration. They also contain Lycopene which is known to reduce redness and inflammation of the skin.
One lucky Mum will win a month's supply of both their organic bamboo nappies and pure grapefruit wipes.
This competition is now closed!
Winner is Kym Rose