WIN! A ClevaMama ClevaCushion Nursing Pillow & Baby Nest worth AED 300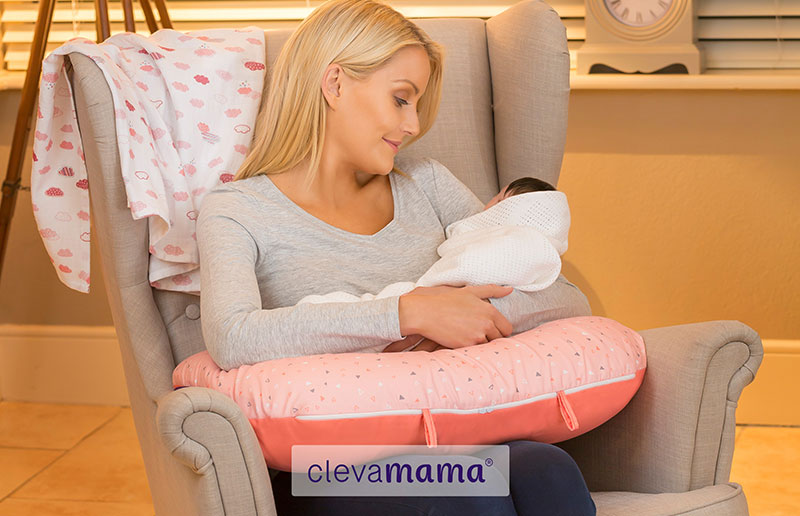 The ClevaCushion™ nursing pillow & baby nest is the ultimate in comfort, support and versatility for you and your baby, and with 10 different uses, it is ideal for use from pregnancy right up until the toddler stage.
ClevaCushion 10-in-1 uses from pregnancy to toddler:
Gives crucial back support during pregnancy
Nursing pillow which securely lifts your baby while reduces the pressure on your shoulder and necks while feeding.
Cushion transforms into a baby Nest seat made which creates a safe and secure seat for your little one
Universal seat cushion can be used as a soft insert to lift and support your little one in their…

Highchair
Stroller
Pram
Bouncer
Car seat

When your little one gets bigger the nursing pillow can be used to help your baby sit upright and can also be used to help with Tummy Time.
This competition is now closed!
Winner is Joanita Dsilva