WIN! A SNACK BOX SUBSCRIPTION, SPREADS BUNDLE & BREAKFAST PACK FROM KOALA PICKS WORTH AED 500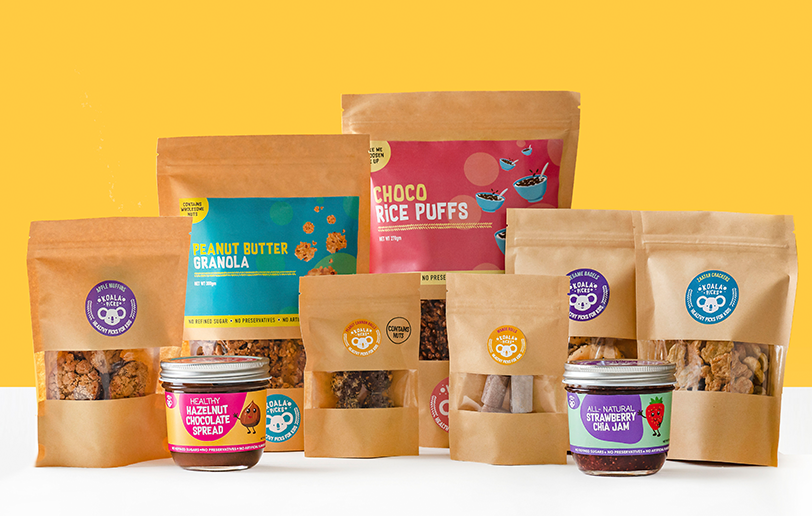 Start the new school year in the best way possible with Koala Picks – the healthy snack brand for children (and equally as delicious for adults too!) The brand knows only too well how coming up with new and creative ideas for your little ones can be tricky, so they've done all the hard work by providing a range of sweet and savoury snacks hand delivered weekly. Each item is not just super tasty but full of healthy ingredients and nutrition too.
Koala Picks help teach and encourage little ones to get into the habit of healthy eating, and their subscription service can be custom made every week according to your own child's preferences. This way, you can be safe in the knowledge that they will enjoy each and every snack in their school lunch box. Koala Picks deliver to your door all over the UAE with a minimum spend of AED 50 per order. They're also available from Café Confetti, Cheeky Monkeys, Fun City, Fun Block, Velocity Trampoline Park, Farm Box app and Depachika Food Hall in Nakheel Mall.
This prize consists of a large snack box subscription, a spreads bundle and a breakfast pack including pancake mix, peanut granola and choco rice puffs – delicious!
<strong>This competition is now closed!</strong><br />
Winner is Lisa Co