Win a Toy Story Buzz Light and Woody, worth AED 548!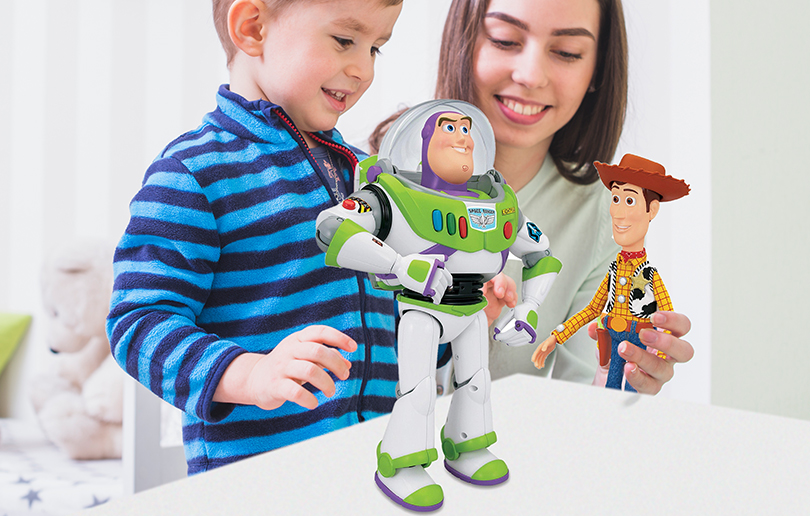 The toys specialist Toys Insider Middle East is offering a wide range of fun toys, educational toys, preschool, indoor and outdoor toys. This lucky winner will win;
Win two of the main Toy Story characters! This is the quintessential, classic, truly original Talking Buzz Lightyear Toy Story toy. It has Tim Allen's voice saying "To Infinity and Beyond" etc., It has a laser light in its arm, the retractable helmet, pop-up wings, and the uniform that glows in the dark. Also, it has pose-able joints.
Also! Kids will create their own fantasy world thanks to Woody! Woody is a highly detailed made from durable 40 cm high. Woody has a hat, a belt and pair of cowboy boots!
This competition is now closed!
Winner is Natasha Mustafa.