WIN A 1 WEEK VEGAN MEAL PLAN FROM ROOT'D, WORTH AED 600!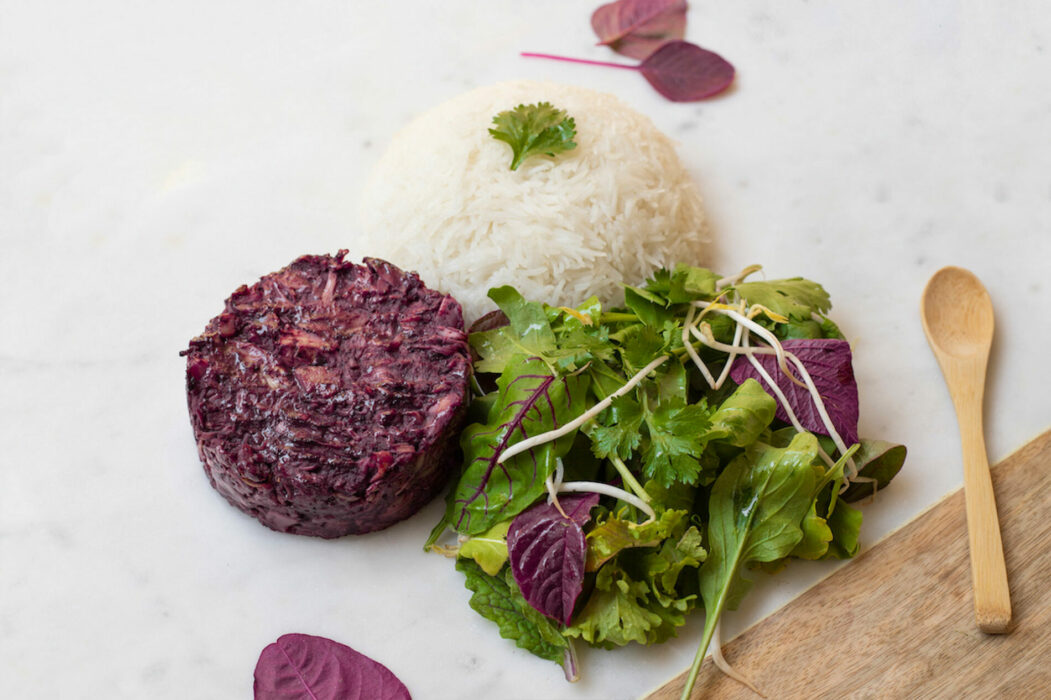 If you haven't heard of this plant-based meal plan delivery concept, then you're certainly missing out. Delicious and plant-based are not the most common of pairings. But newly launched Root'D is changing misconceptions with this truly flavoursome and filling meal plan service, designed to suit various lifestyles. There are three distinct plans available (weight management, balanced lifestyle plan, and detox-refuel) and over 45 meal choices all helping to achieve overall health, enhance digestion and muster a positive impact on physical and mental well-being. Like its other brand Freakin' Healthy, all plans are wholesome and nutritious. One lucky winner can choose from the available three plans and the list of options to experience a healthy eating lifestyle.
* Please note that this prize is only for one person and includes breakfast, lunch and dinner.
<strong>This competition is now closed!</strong><br />
Winner is Kelly Mason