Win Herbal Essentials Massage Gels worth 370 AED!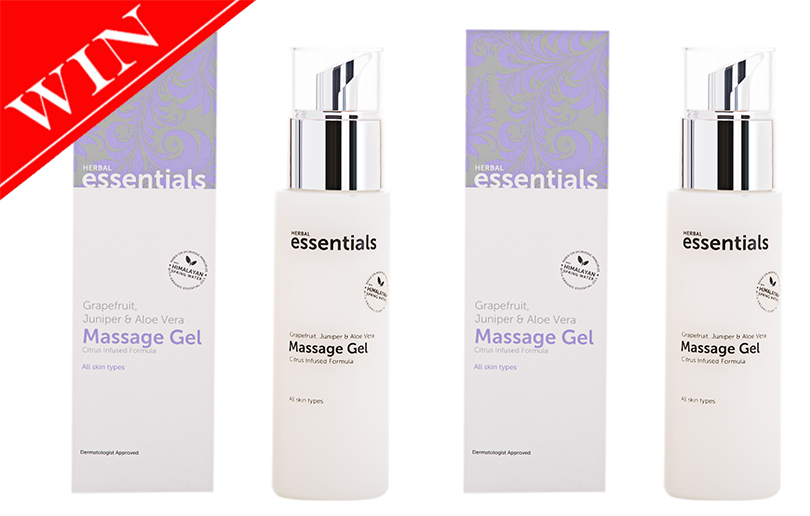 This specially crafted gel formulation contains Grapefruit Oil and Juniper Berry Extracts, which improve skin appearance when massaged into the skin. Study of Ayurveda has shown that citrus fruit peel has widely acclaimed antioxidant properties. Regular massage will stimulate circulation in the affected area and improve the skin's appearance.
To use, apply a generous amount of massage gel directly onto the skin and vigorously massage the affected area using circular motions.
THIS COMPETITION IS NOW CLOSED!
The winner is Noor Nishal