Win one of two, one-month supply of Amphis Beauty supplements worth AED 399!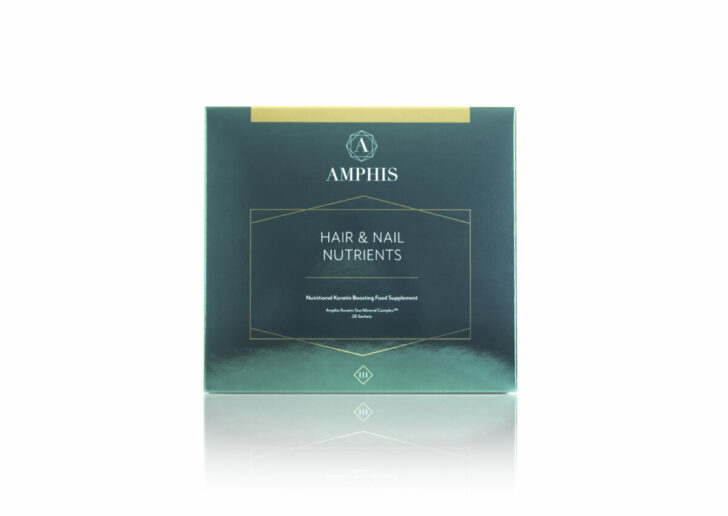 Amphis Beauty Hair and Nail Nutrients are a premium beauty supplement that helps to beautify the body and fight the effects of ageing from within, using the finest nutrient-rich natural ingredients from the ocean. The first and only nutritional keratin boosting liquid on the market, these supplements contain a unique formula of Keratin Sea Mineral Complex TM which accelerates the growth of strong, lustrous hair and strengthens nails. Amphis supplements are not tested on animals and are certified for Halal & Kosher consumers. One sachet daily and you are well on your way to healthy hair and nails!
We will be selecting two lucky winners who will each receive a one-month supply of the supplements worth AED399.
This competition is now closed!
Winners are Jacqui Spruit & Jamina Khadraoui