WIN! THE NEW CLEVAPURE HIMALAYAN SALT LAMP FROM CLEVAMAMA WORTH ca. AED 300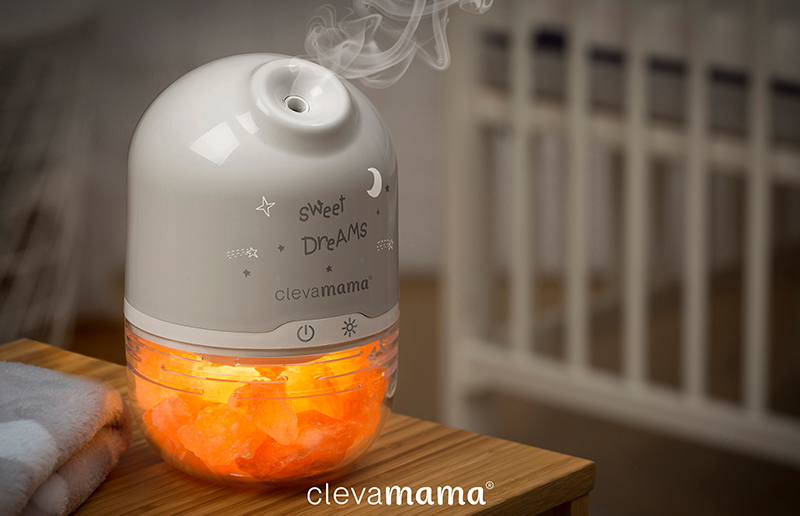 When your baby can't sleep well, neither can you. That's why a comfortable sleeping environment is so important. Warm, dry air can irritate delicate skin and tiny throats and noses, making it hard to settle at night. ClevaPure™ Salt Lamp to the rescue! Containing natural Himalayan Salt Crystals, the ClevaPure™ Salt Lamp from ClevaMama is a humidifier, comforting night light, natural air purifier, and aromatherapy diffuser in one. The ClevaPure Salt Lamp is available exclusively at selected Mothercare stores Dubai mall, Mirdif City Centre, Mall of Emirates and Yas Mall. It's a MUST HAVE product for all mums, and we have one to giveaway to one lucky winner! Enter today for your chance to win!
TO ENTER:
You'll need to have an Instagram account to enter, so make sure you follow us on IG to be eligible to enter this prize draw competition! Just fill in the details on your entry form – and don't forget to include your IG handle!