WIN 1 of 20 AED 500 Vouchers from Intercoil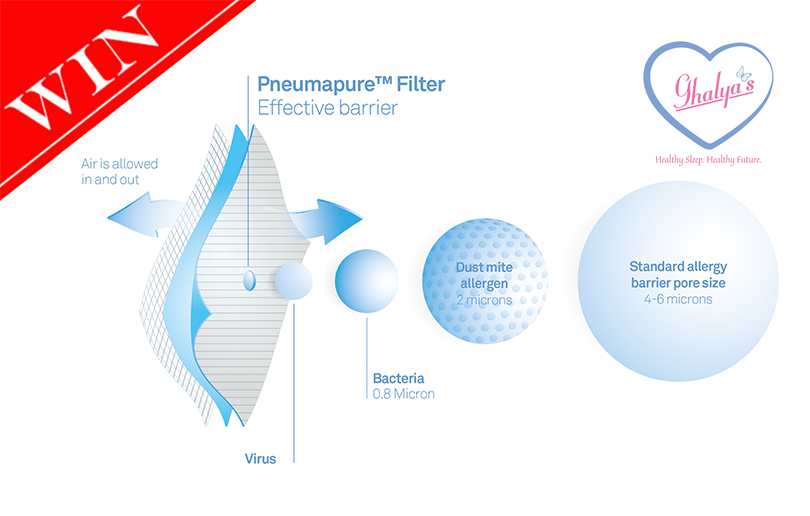 Do you worry that your infant's mattress might contain harmful chemicals? Do you hate the smell that lingers from all those night-time "accidents"? Are you aware that mattresses can be a breeding ground for bacteria your little ones will inhale in their sleep?
Ghalya's, is a range designed in partnership with medical experts and created exclusively for growing children, and includes products designed with each stage of your child's development in mind, ensuring restful sleep and healthy development.
THIS COMPETITION IS NOW CLOSED!
The winners are:
Alice Johnson
Arya Sinesh
Carla Corsino
Carly Robinson
Cheryl King
Dina Hassan
Donia Abdelghani
Donna Estrada
Elnisha Barreto
Fiona Fernandes
Juliette Alexander
Maha Al Moussli
Mihaela Nicolae
My Isaksson Lundorf
Randa Albaroudi
Reham Al Hawarey
Rimas Farsakh
Sally Ibrahim
Walaa Mohammed
Zeljko Potkonjak