Win 1 of 20 AED 800 vouchers to spend at Ghalya's!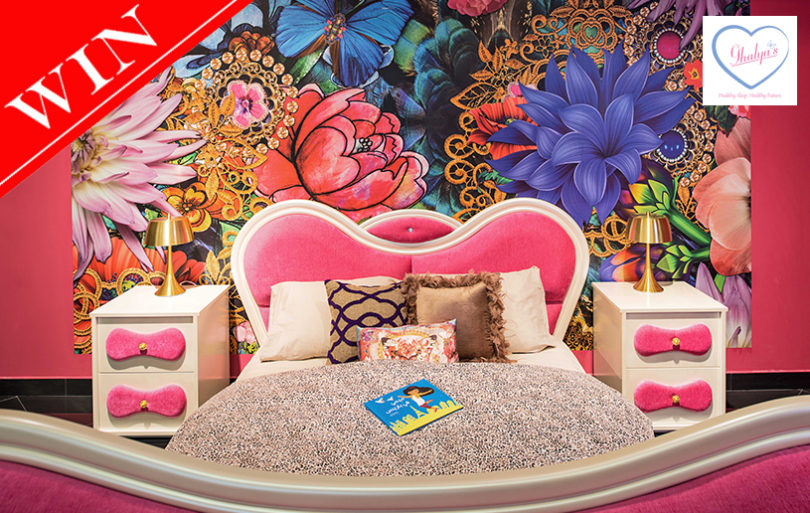 Given that children sleep longer and deeper than adults, selecting the right bedroom furniture, particularly a quality mattress, is essential for their health, bone development, good posture, attention span, memory and concentration, and stress levels.
Ghalya's bedding collection includes a variety of children's mattresses, bedroom sets, headboards, night stands and sofas, along with their recently-launched complete interior solutions for children.
THIS COMPETITION IS NOW CLOSED!
The winners are:
Ana Stojkovic
Anam Kaiser
Andaa Murar
Anna Charles
Carolynne Parry
Catherine Wallwork
Eftychia Kourouniotis
Elza Somu
Georgia Xagia
Isra Mohamed
Marah Mihdawi
Nadiya Abbas
Noeme Jardin
Sheryl Salvador
Sonia Lobo
Sunita Asrani
Tamilla Kurbanova
Virgini De
Walid Elsherif
Yasmine Karina