WIN! A 3-COURSE DATE NIGHT DINNER FOR TWO AT COPPER CHIMNEY, WORTH ca. AED 300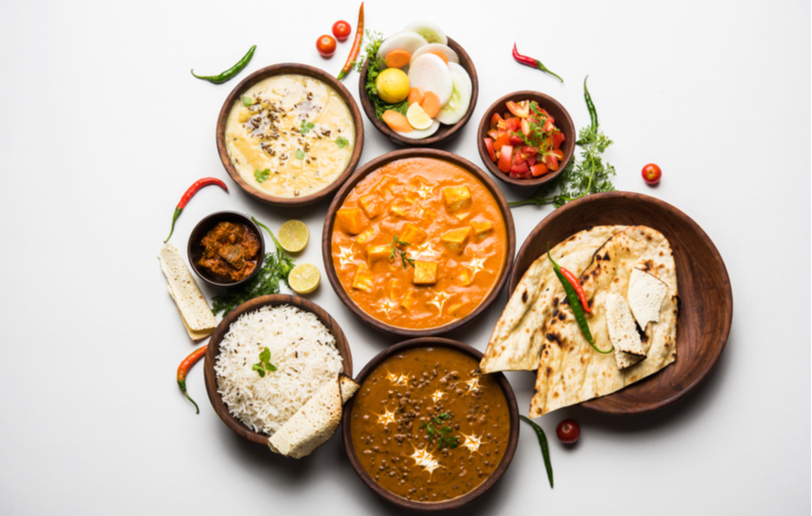 Nestled away in the Millennium Plaza Hotel, Sheikh Zayed Road is the Copper Chimney restaurant – an establishment that has been causing quite a stir! Copper Chimney was originally founded by Bollywood filmmaker J K Kapur in Bombay in 1972 to highlight and celebrate the amazing local recipes and techniques of the slow-cooked dishes found across North India, from Peshawar to Delhi. Now almost half a century later, the restaurant, which is open daily 11.30am-11.30pm, is famed for its tandoor grilled meats, vegetables, biryanis and small plates.
The exposed red brick walls and subtle, soothing lighting gives the restaurant a comfortable vibe that creates the dining experience for a date night. But it is the authentic Indian cuisine that makes Copper Chimney truly special. You can choose from a mouth-watering variety of kebabs, curries, breads and desserts, all of which are prepared in-house, from-scratch and made to order during every service. All meats are cooked in custom-made tandoors, which you can observe from the restaurant's open kitchen as you enjoy your date night. By entering this lovely prize, one reader will win a cosy date night at Copper Chimney that includes 2 starters, two main courses, two desserts and soft beverages.
<strong>This competition is now closed!</strong><br />
Winner is Ivy Berg