WIN! A AED 500 Voucher to stock up on fresh fruit and vegetables, delivered directly to your door with Kibsons.com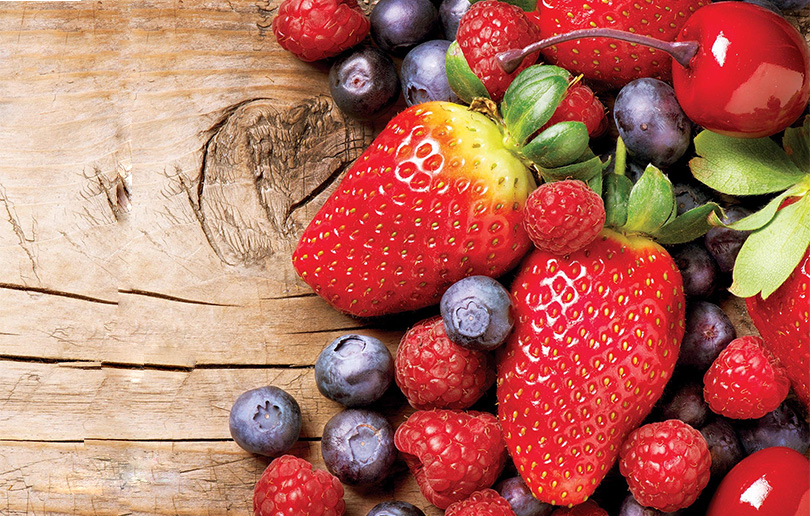 Take the stress out of shopping with Kibsons. Offering a one stop shop for quality and fresh foods that are delivered directly to your door the very next day, grocery shopping has never been easier.
From seasonal fruit and vegetables to meat, seafood and dairy, Kibsons also have an extensive range of bread, nuts and honey, drinks, spices and oils, as well as children's products, meaning you can organise your weekly shop without having to leave the house. It's convenient, it's affordable, it's fresh and most of all it's perfect for mums on the go!
This competition is closed
Winner is Marica McKenzie