WIN! A GIFT CARD TO SPEND AT DUBAI FESTIVAL CITY MALL, WORTH AED 500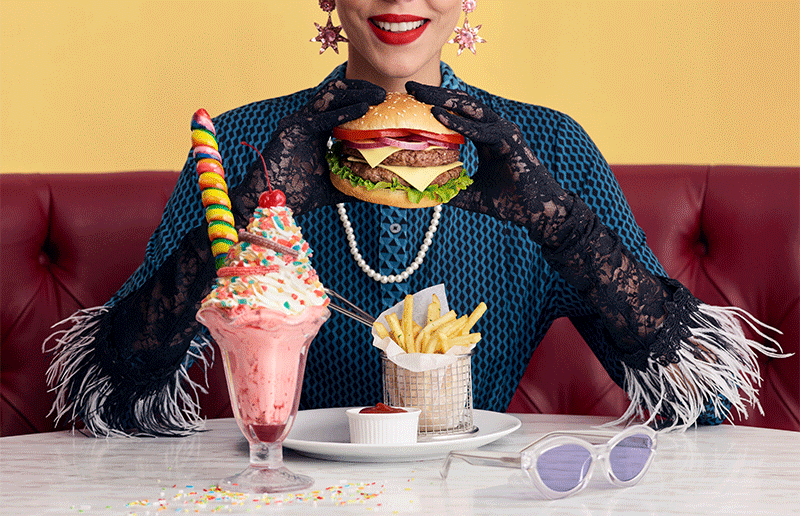 Dubai Festival City Mall invites diners to its fabulous F&B outlets and enjoy a host of family-friendly activities. Indulge in treats at Sugar Factory, seafood at Joe's Crab Shack and Indian cuisine at Peppermill, whilst taking in stunning views of The Bay and the record-breaking extravaganza, IMAGINE.
Families can also take part in a range of activities this month with the launch of Creek Canteen on March 11, that is set to offer over 18 F&B options, chef masterclasses, kid's workshops, a gaming area and giveaways. Enter today for a chance to win a gift card to spend on all this and more!
<strong>This competition is now closed!</strong><br />
Winner is Christina Sousa