WIN! A gift voucher to spend at 1765 The Store, worth Dhs500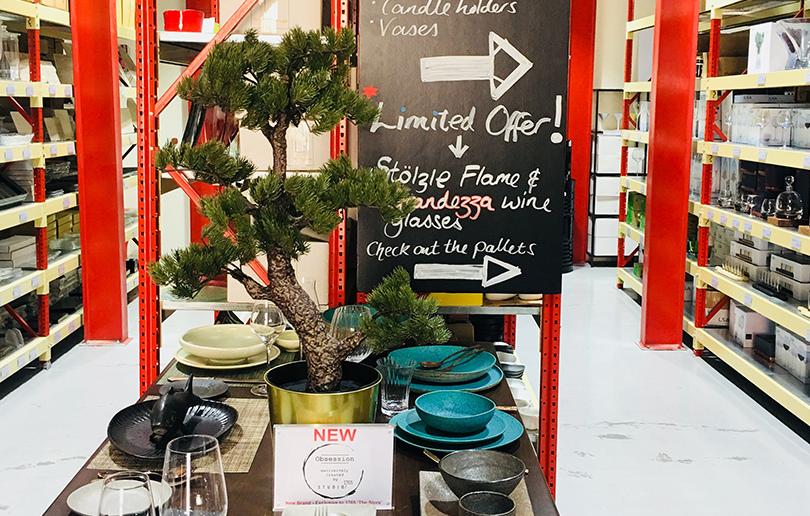 Give your home a makeover this season. It's time to revamp your glassware, hand-crafted crockery and garden accessories with the extensive selection on offer at 1765 The Store. For ideas on what to buy, how to use your new items, and make sure they are a conversation-starter at your next party, turn to page 52.
This competition is now closed
Winner is Janette Botha.