Win a LeapReader and LeapStart reading and writing kit worth AED 598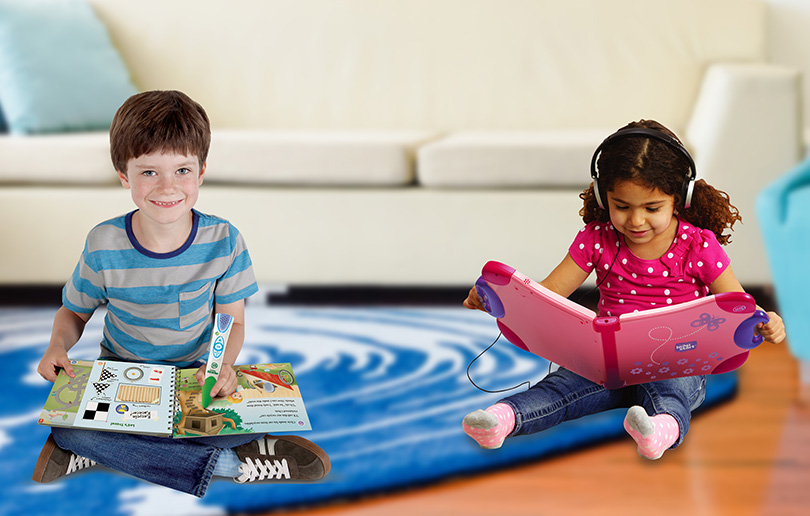 The LeapReader™ system can help your child learn to read and write. The complete learn-to-read-and-write solution with sound-out words and guided letter strokes. Explore 150+ interactive books and writing activities, audio books, music and more every reading level. Lively character voices, fun sound effects and activities help strengthen comprehension and school readiness skills.
LeapStart™ is an interactive learning system that gets kids excited about counting, learning to read, problem solving and more through fun activities. The magic behind LeapStart™ is a stylus that reads invisible dots on every page, triggering questions, challenges, songs, jokes and more. With more than 400 activities across a library of 25+ books (sold separately), LeapStart™ helps kids build tomorrow's skills today, in new imaginative ways.
This competition is now closed
Winner is Donna Van Vuuren