Win a one-year Kaspersky Security Cloud subscription, worth over AED 500!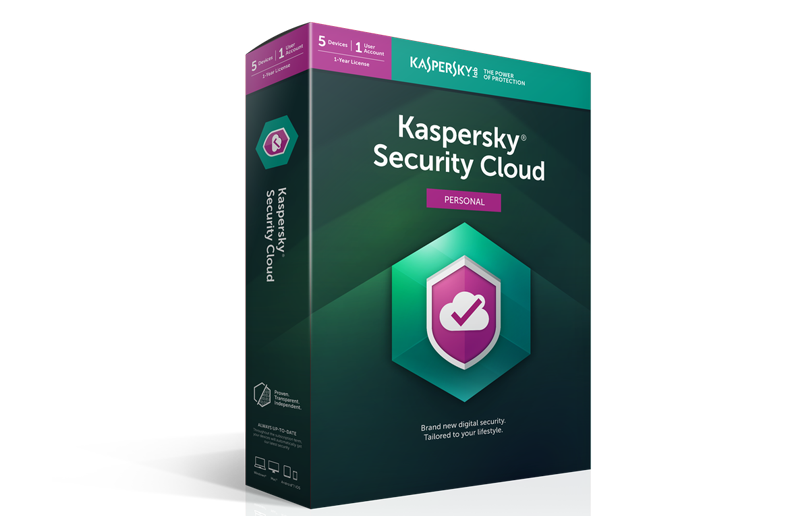 Kaspersky Security Cloud is a new patented adaptive service which goes further to protect users from any problems they may encounter in the digital world. It combines all the best elements of the flagship solutions, including the market leading protection against cyber threats, and adaptive "scenarios". Adaptivity means that the service offers protection exactly when it is needed, depending on the individual's behavior and the device they use. It operates according to the unique security-as-a-service scheme. It is "attached" not to the device, but to its owner via their account on the My Kaspersky portal. This month, one lucky winner can take home a one-year subscription to the service.
This competition is now closed!
Winner is Bushra Khan.