Win a teeth cleaning and scaling treatment at Drs. Nicolas & Asp, The Springs Souk, worth AED 560!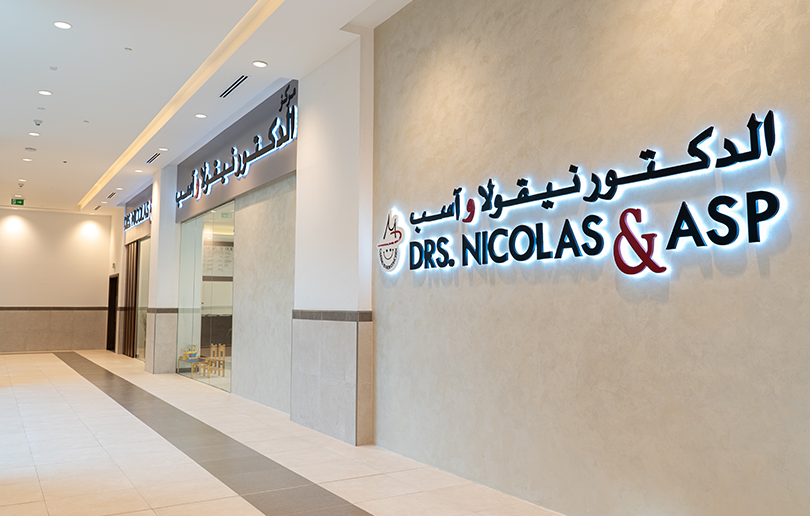 Drs. Nicolas & Asp, the well-known group of dental and medical centers, is set to open a new branch at The Springs Souk. The new state-of-the-art centre will offer a wide range of dental and medical services. Dental treatments will include general and pediatric dentistry, orthodontics, emergency dental care, oral surgery, as well as the treatment of more specialised conditions such as cleft palate, TMJ disorders, oral cancer screening and gum therapy. Medical services will include family and general medicine, pediatrics, obstetrics, and gynaecology, orthopaedics and physiotherapy, ENT & Vaccination Clinic, as well as complementary medicines like medical acupuncture therapy, remedial therapeutic massage and well woman and well man packages.
This competition is now closed!
Winner is Zhanna Zhumanova.