Win a themed birthday party for up to 15 kids, worth AED 1,875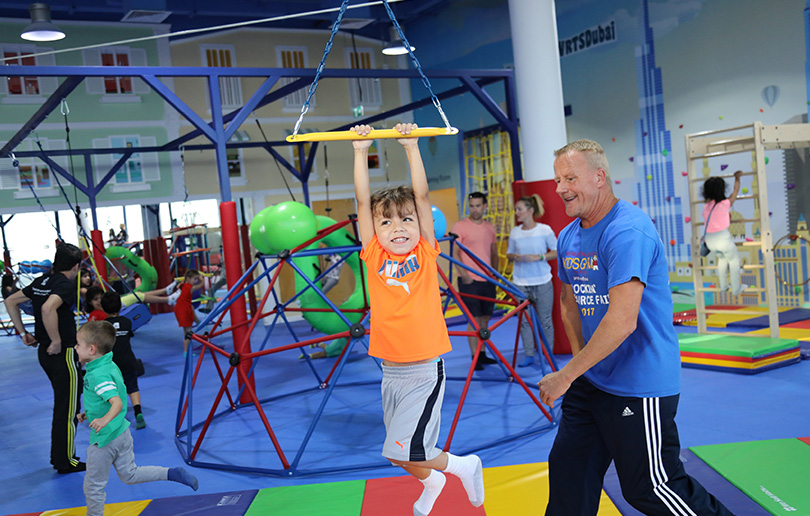 We Rock Kid's Gym offers an inspiring twist to the usual soft play kids sites, at their base in Beach Park Plaza, Jumeirah in Dubai. Dr Nashila Jaffer, a chiropractor for over 15 years, is the woman behind the sensory-safe play area that promotes a healthy but fun way for kids to keep fit and active. Equipment is suitable for children aged one to 10-years-old and it is a great place for the whole family. There's a huge trampoline, climbing wall in the guise of the Burj Khalifa and Burj Al Arab, and two zip lines will keep everyone happy for hours. There are also two dedicated party rooms offering a great place to hold birthday parties and celebrations. So get the kids away from the TV and get them down to We Rock Kid's gym.
Terms and Conditions:
We Rock Kid's Gym is giving away a Birthday Party Package for up to 15 kids including 1 hour of play on the gym floor and 1 hour in the party room, including party host and games.
Valid for one year only.
This competition is now closed
Winner is Shereen Zarroug