WIN! A YEAR'S WORTH OF ARIEL 3IN1 PODS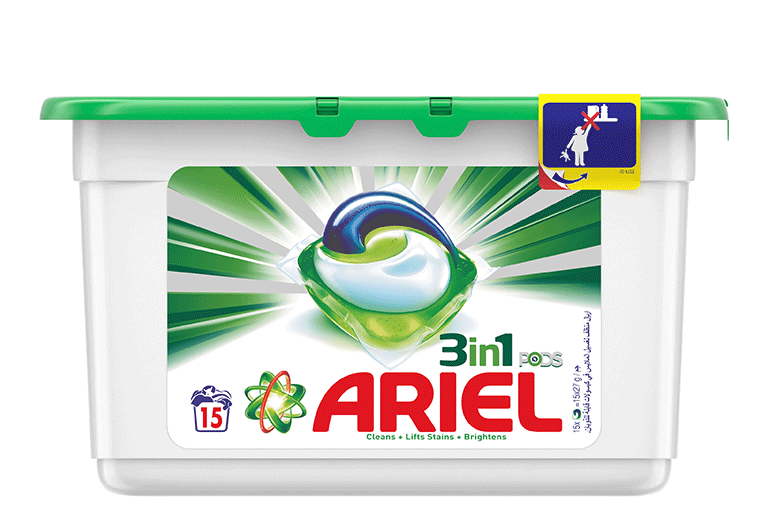 We all know that laundry keeps parents busy every single day, and to make life easier Ariel Middle East is giving away a year's supply of Ariel 3in1 PODS to one lucky winner!
Ariel 3in1 PODS are an innovative form of laundry detergent and have a super-concentrated cleaning power, which is designed to clean, brighten bold colours and remove stains all in one handy washing capsule
Each Ariel 3in1 Pods pack contains 15 innovative detergent capsules and is designed with a safe child-lock system. This product promises to keep your clothes fresh, bright and white with every wash! You can find out more at: arielarabia.com/en
Enter today for your chance to win!
<strong>This competition is now closed!</strong><br />
Winner is Lisa Co