WIN an AED 500 Voucher from SleepAngel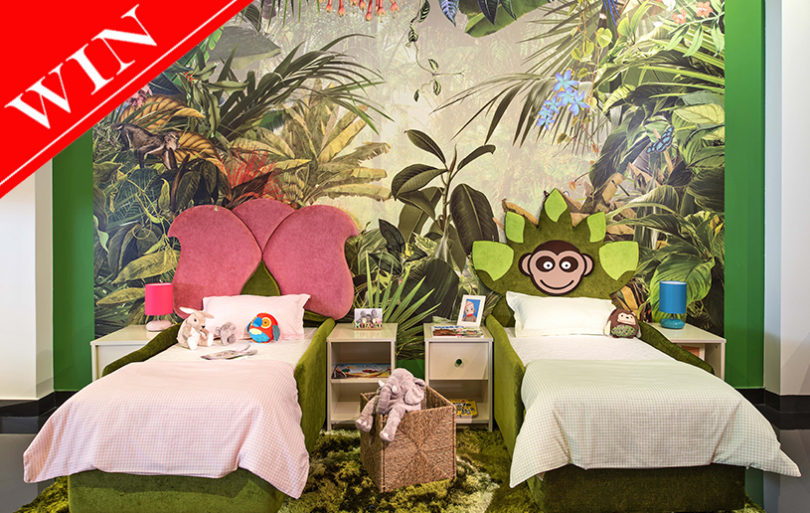 Do you worry that your infant's mattress might contain harmful chemicals?
Are you aware that mattresses can be a breeding ground for bacteria your little ones will inhale in their sleep?
Parents in the MENA region now have a much-welcomed option – SleepAngel, the world's first mattress system manufactured for children scientifically proven to block out 100% of germs, mould and allergens.
Available at The Bedroom by Intercoil
THIS COMPETITION IS NOW CLOSED!
The winners are:
Afreen Zia
Alisa Zykova
Carmelita Morales
Clarinda Rosaria Campos
Donna Dolar
Farhana Qaisari
Ghalia Nahas
Hayat El moshneb
Patricia Bensam
Prasanna Devi
Limy Robin
Sayeda Anjum
Shaima Hameed
Siobhan Jones
Sofia Gurung
Soraya Leupi
Stefania Nicolae
Subra Mani
Tanjilla Mohib
Wenelyn Magbanua
.