WIN! An E-voucher worth AED 500 to spend on Drink Dry products: sophisticated alcohol-free adult drinks!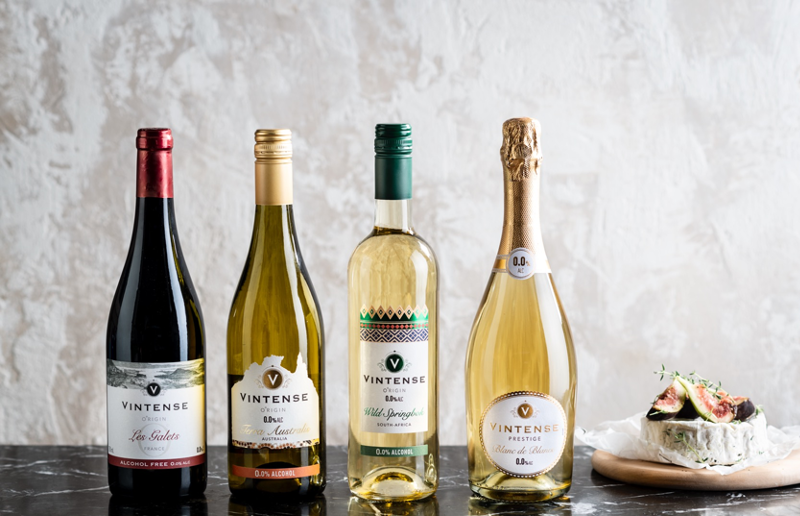 Is there anything more pleasurable than holding a sophisticated barbecue experience or dinner for friends and family? Marinating your grills with exciting flavours, creating vibrant fresh salads & sides, showing off your hosting skills and spending time with your favourite guests over a delicious, carefully prepared meal – it really is one of life's pleasures.
However, where some people fall down after all the careful planning is the choice of drinks they offer their guests. The big mistake is offering a lacklustre selection of ugly big plastic bottles of fizzy sodas for the 'non-drinkers'. For a variety of reasons, not everyone drinks alcohol, so the best hosts will always provide something more sophisticated than the cliched old fashioned choices of sugary cola or acidic juice when having friends over for dinner.
The Drink Dry range includes beautifully packaged, sophisticated and delicious adult drinks options of alcohol-free spirits, beers and wines – from their online store, www.drinkdrystore.com . Popular in the UK and Europe, sophisticated alcohol-free adult drinks are spot-on for both impressing your guests, or simply indulging in a glass to unwind after the children are in bed, or on a cosy movie night at home with your partner!
Enter this very special treat of a competition today for a chance to win an E-voucher worth AED 500 to spend on still or sparkling wines, spirit-based cocktails and beers.
<strong>This competition is now closed!</strong><br />
Winner is Madina Mavlyanov