WIN! One month of tutoring at The Tutoring Center, worth Dhs2,000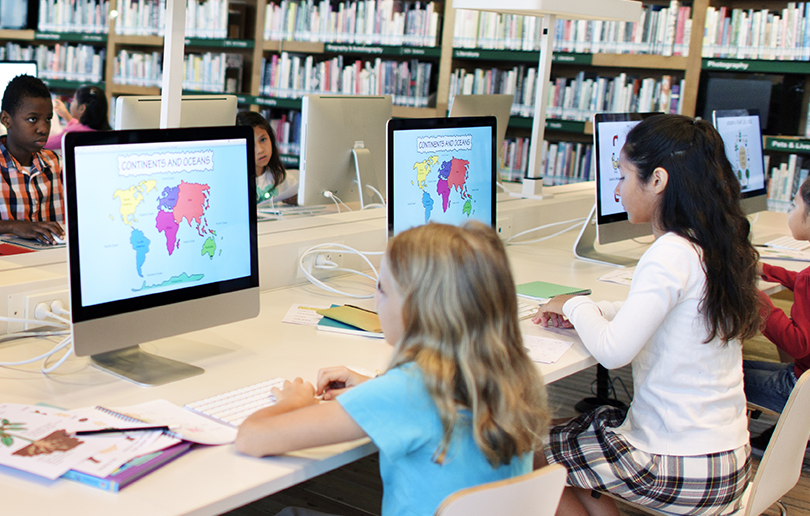 Two winners can get a chance to win a month's worth of free tutoring for their child, at The Tutoring Centre. The centre is ideal as an afterschool programme, offering an intensive learning environment beyond school grounds. The KHDA-approved institution offers subjects including Maths and English, exceeding the standardised approach to education in schools. Each winner gets a voucher of Dhs2,000 each, which includes an assessment, consultation and two classes a week in Maths or English. Valid until December 31st 2018.
This competition is now closed
Winner are
Sarah Johnson
Funda Gok.