Win one of four Lunettes hampers, worth AED 600!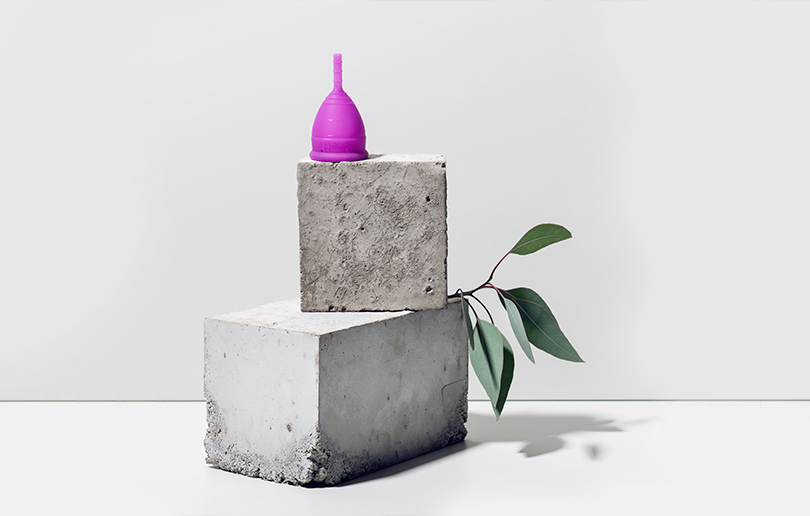 Female-led global menstrual cup company, Lunette, is revolutionizing the future of feminine protection. The easy and safe to use vegan menstrual cup is made of soft, toxin-free medical-grade silicone. Each cup can last up to 12 hours and is great not only for the body, but the environment too, as it can eliminate up to six hundred tampons (two years-worth of period products) from the environment. The Lunette Menstrual Cup lasts at least two years with proper care and can be burned to ash when it's to be replaced. This fabulous hamper includes the menstrual cup, a 100% cotton pouch to store your cup, and an empowering little badge to pin on your favorite tee.
This competition is now closed!
Winners are Dawn Marian Balanga, Donna Van Vuuren, Elisabeth Zych and Virgini De.