The 5 Languages of Love
Parenting Workshops Aimed at Emirati and Arab Parents on Effective Parenting Techniques
By: Haroon Tahir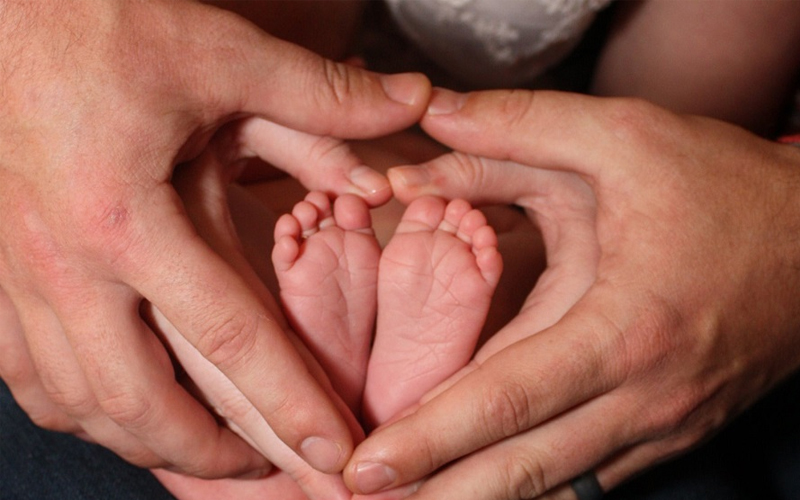 Parenting can often be the most complex job of one's life, but improving communication with your child can definitely make the experience less cumbersome and even more rewarding.
That was the idea behind a parenting workshop which was recently hosted in Dubai and focused on parent-child communication and the 'languages of love'. The workshop, part of a monthly series, was led by Emirati family counsellor, Aisha Al Mutwa, and was aimed at Emirati and Arab parents.
Centred around the idea that there are 5 languages of love that parents can communicate in with their child: physical touch, words of affirmation, quality time, gifts or acts of service, the workshop explained that parents can use these 5 languages to understand their children better, improve their relationship and, concurrently, positively impact their child's emotions, feelings and behaviour.
The workshop also emphasised on the importance of child individuality, while tailoring your communication approach to your child using a coherent mix of all the communication methods. For example, where words of affirmation may shape one child's behaviour, another child may respond more effectively to gift or acts of service.
"The key is to understand their children's unique language of love, it's different from one child to another and what works with one, won't necessarily work with the other," says Anisa Al Sharif, co-founder of Zoom In Photography and a doting mother to a 4-year-old daughter, who organises the workshop series.
Anisa sees children as unique individuals from day one: "Parenting is easier when we understand that our children are human beings with their own personalities from day one; each child has different needs and sees the world in their own unique way, learning this enables parents to adjust their communication style so that they strengthen their relationship with their children."
To attend the next workshop: FB ZoomInPhotographyDubai