Five things UAE parents need to know about 'Show My Homework'
Show My Homework, the UK's biggest homework app is starting to revolutionise out of classroom learning in UAE schools, Mother, Baby & Child looks at what it means for your child's education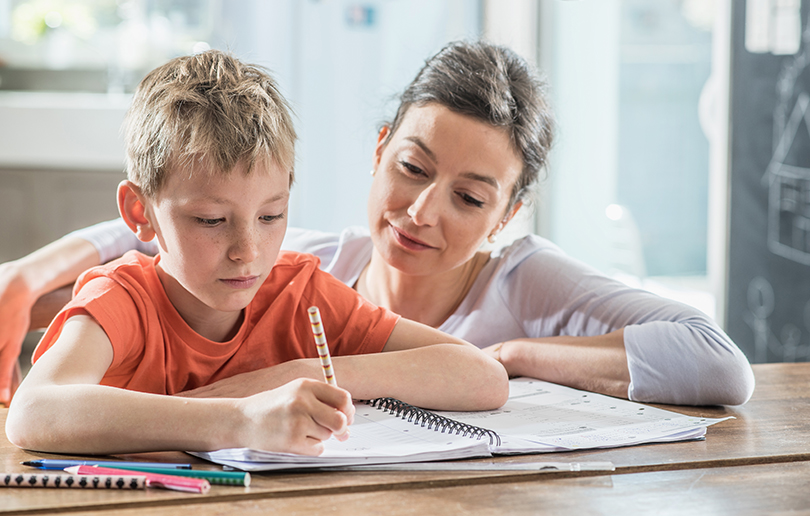 1. Show My Homework is the brainchild of Naimish Gohil a former Assistant Headteacher who wanted to create a platform to make out of classroom learning easier to track and manage. The aim of the platform is to manage home work more effectively, and to create greater transparency between teachers, pupils and parents.
2. Once your UAE school is signed up, as a parent you will receive a personal pin number from the school to set up your login, once you have done that you will be able to set your user and password to your own email account for future logins where you will have access to all data regarding your child's performance, grades and homework assignments.
3. Through Show My Homework, you can access all information regarding your child's homework deadlines any time of the day or night (weekends included!) along with notifications about exams, school events and announcements
4. You can sync the Show My Homework calendar with iCal (either on your iPhone, iPad, Mac or Apple Watch), meaning that you can stay on top of your child's schedule.
5. Show My Homework allows for better standardized testing across the entire school, the school has access to all data from every single pupil, meaning that they can spot academic problems and weaknesses quicker.
For more information, visit Show My Homework.