Baby-friendly fitness classes
Pure Fitness is fast becoming the go-to place for mums who want to get in shape in Dubai. There's pre and post natal classes, with Baby-friendly fitness classes available for those mums who need to bring the little ones along with them. All classes are designed by mums, for mums and are a welcome, open forum for you to be as healthy as possible with whatever time, energy and resources you have.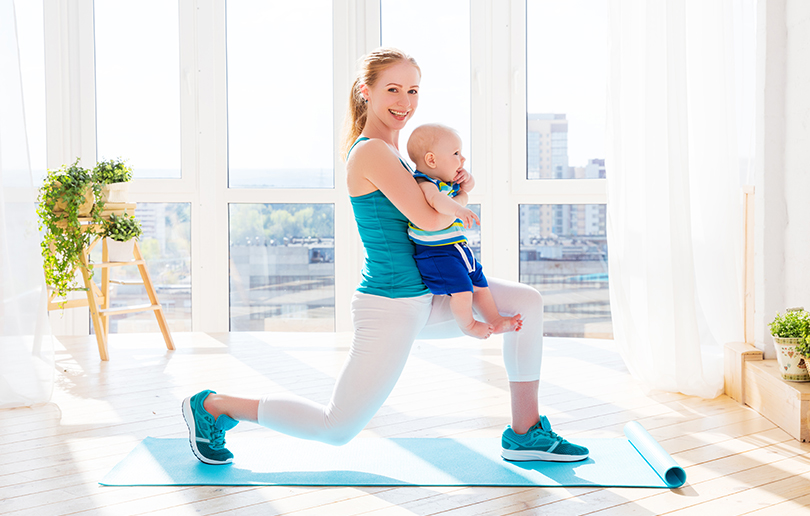 For more information visit Pure Fitness.