Zumba classes for kids in Abu Dhabi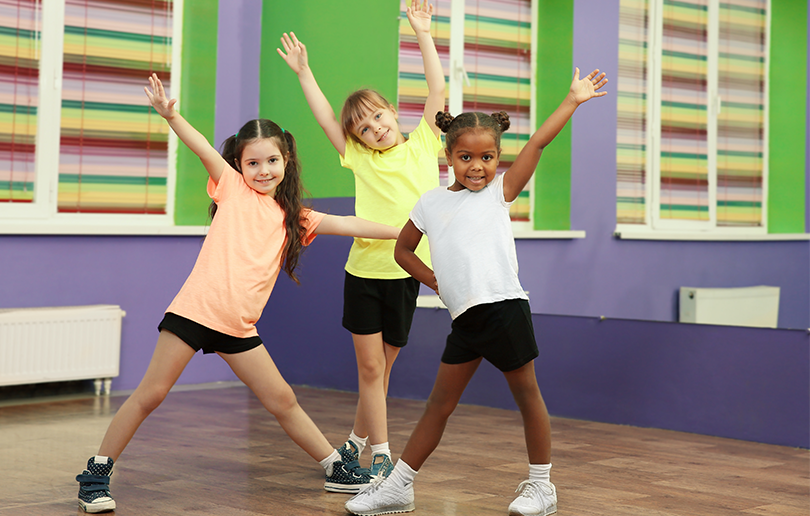 Does your little one have natural rhythm or love to dance as soon as a song comes on? Chances are then they'll love Al Forsan's new kids' Zumba classes. The classes are a perfect way for kids to learn about the importance of fitness from a young age, whilst still having fun.
Al Forsan International Sports Resort will be offering Zumba classes for kids aged 4-14. Classes are available every Saturday at 4 – 5 pm for young Zumba fans, with classes priced individually at AED 45 and AED 375 for a package of 10 classes valid for three months.
For more information, visit Al Forsan or call 800-ALFORSAN.