Sharjah Calligraphy Museum updates collections
Collections in the Sharjah Calligraphy Museum have been updated to mark International Mother Language Day, which is celebrated on February 21st every year.
Five new works of art, or 'Hilyas', (Arabic for 'ornament') which refer to a genre of Ottoman Turkish literature, have been placed on display as part of the museum's collection. Hilyas by Islamic calligraphers embody the physical appearance and moral, behavioural and spiritual qualities of the Prophet Mohammed (PBUH).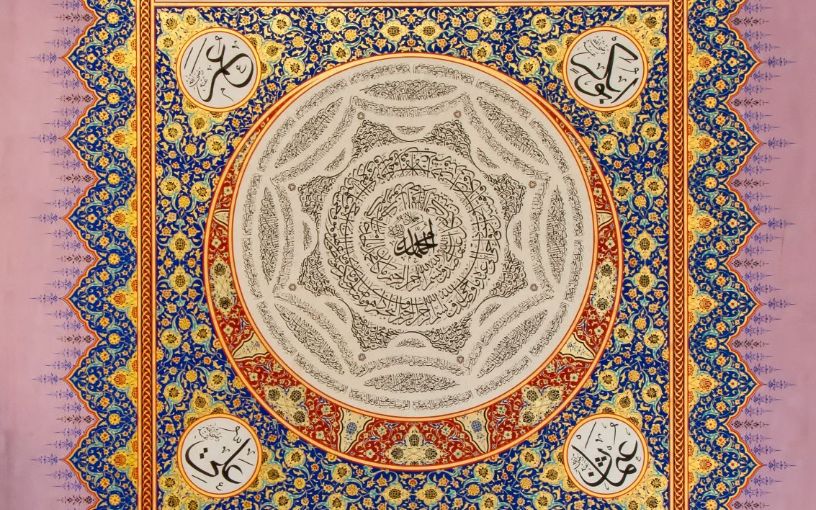 Early calligraphers expressed their devotion to Allah by adorning canvases with the qualities and virtues of the Prophet, using different fonts and styles. The new pieces on display include the second largest Hilya in the Islamic world (300cm x 230cm), where calligraphist Zeyad Al- Muhandis has used different types of Arabic fonts to create his masterpiece.
Sharjah Calligraphy Museum is the first museum solely dedicated to calligraphy in the region and provides a rich and rewarding educational experience for children and families via multiple workshops, especially for young people, with the aim of encouraging their own artistic talents and also to promote the art of calligraphy to children.
CLICK HERE for further information on the new collections.