The best family activities at Abu Dhabi Festival 2018
The Abu Dhabi Festival 2018 is a well-established landmark in the UAE cultural landscape. The festival is a great way to enable you, as a parent, to help get your children immersed in culture.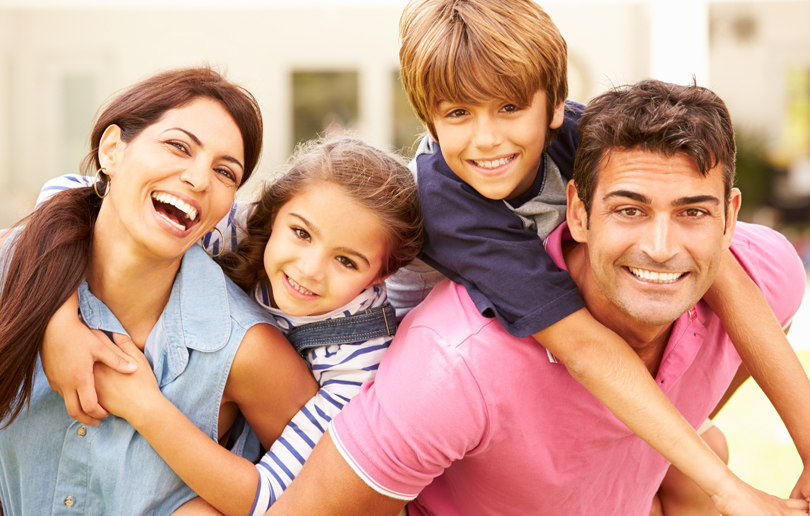 Running until 30th March 2018, the Abu Dhabi Festival brings a rare opportunity to see world-class artists in the capital.
These include internationally-renowned soprano Deborah Voigt accompanied by beloved Lebanese tenor Bechara Moufarrej; the' Sinatra of the Middle East' – Palestinian singer Omar Kamal with a night of jazz, swing and Arabic classics; a concert of global music and glamour with Pink Martini; an immersive multimedia experience in Pianographique, featuring works by Philip Glass, Steve Reich and Maurice Ravel, with live visualisations by Ars Electronica; an epic evening of piano concertos for two, three and four pianos with The Bach Project. The festival concludes with Compañía Nacional de Danza, will make their debut in the region with Don Quixote.
Throughout the Abu Dhabi Festival, a calendar of free events, exhibitions, performances and workshops will also take place. Highlights include the return of Festival in the Park at Umm Al Emarat Park with two nights of live performances and workshops, which are free for the public to attend.
Details: for more information visit the Abu Dhabi Festival.