The best summer camps in Dubai
Looking for the perfect summer camp to enrich your children's summer experience? Here are our recommendations.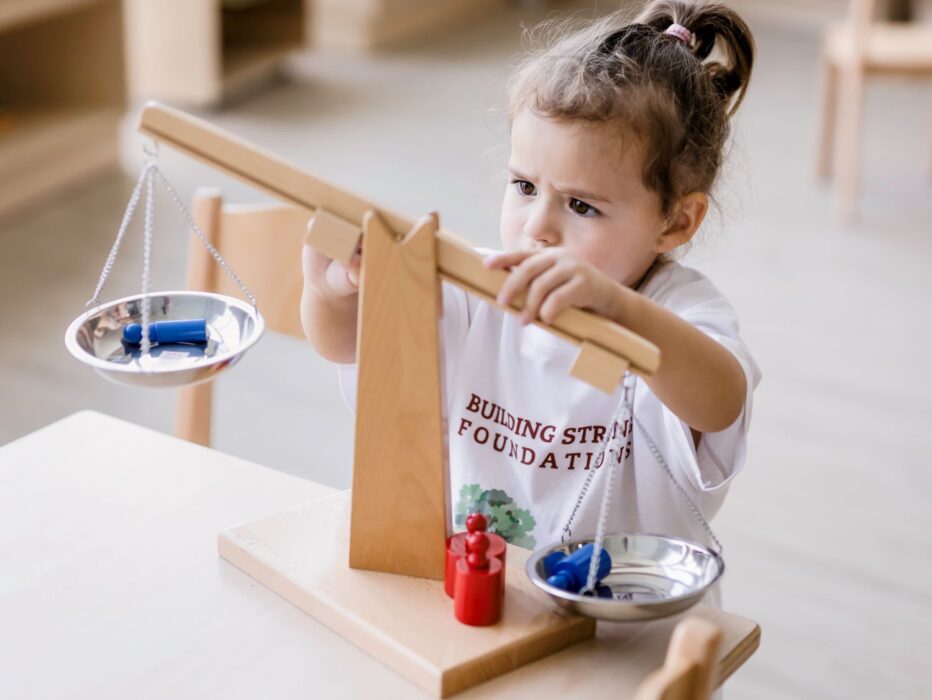 Redwood Centre of Excellence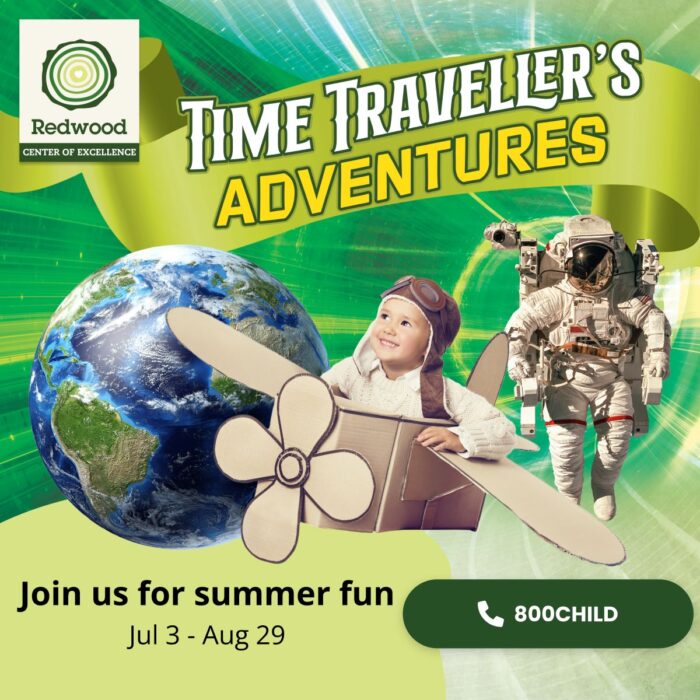 Embark on an exciting journey this summer at the Redwood Centre of Excellence Summer Camp! Watch as your children transform into adventurous palaeontologists, unearthing the fascinating world of dinosaurs. Transporting back in time to ancient Egypt, they will marvel at the wonders of this incredible civilization.
Encouraging their inner athlete, they will dive into the spirit of ancient Greek athleticism, uncovering the secrets of the Greek Olympics and its rich traditions and values. As Roman legionnaires, they will fortify their knowledge by constructing medieval castles and delving into the techniques and styles of Renaissance art. Prepare your children for a memorable immersive and educational experience!
July 3 to August 29 from 8am-6pm. 2 to 5 days a week. Ages: 45 days to 6 years. From 1,050AED. Visit the website
Redwood Montessori Nursery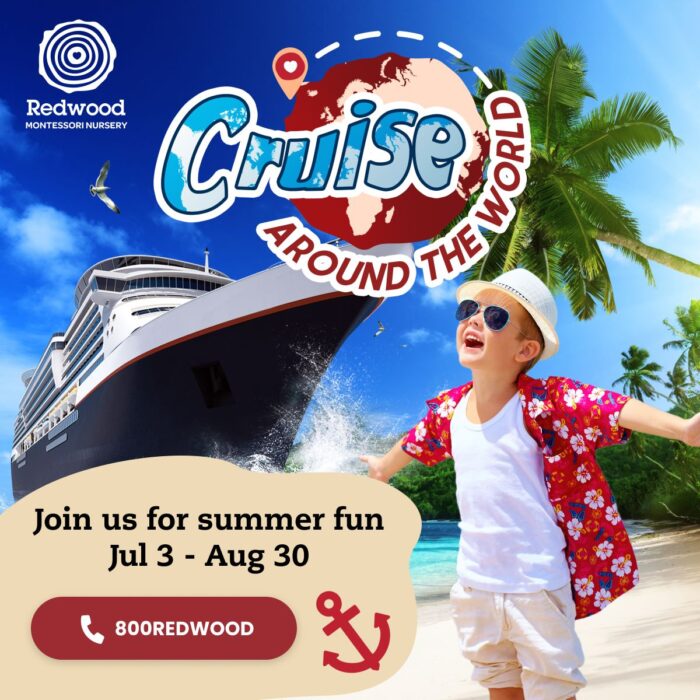 Get ready for an unforgettable summer adventure as you pack your suitcase and set sail on a thrilling cruise through the magnificent Americas! Explore a plethora of enchanting destinations as you voyage from the sun-kissed tropical beaches of Costa Rica to the captivating volcanic landscapes of Hawaii.
Immerse yourself in the rich historical regions of Mexico, uncovering fascinating stories and cultural treasures along the way. With a total of seven remarkable destinations to discover, this journey promises endless excitement, exploration, and memories that will last a lifetime.
July 3 to August 30 from 8am-5pm. 2 to 5 days a week. Ages: 3 months to 6. From 840AED. Visit the website
Odyssey Nursery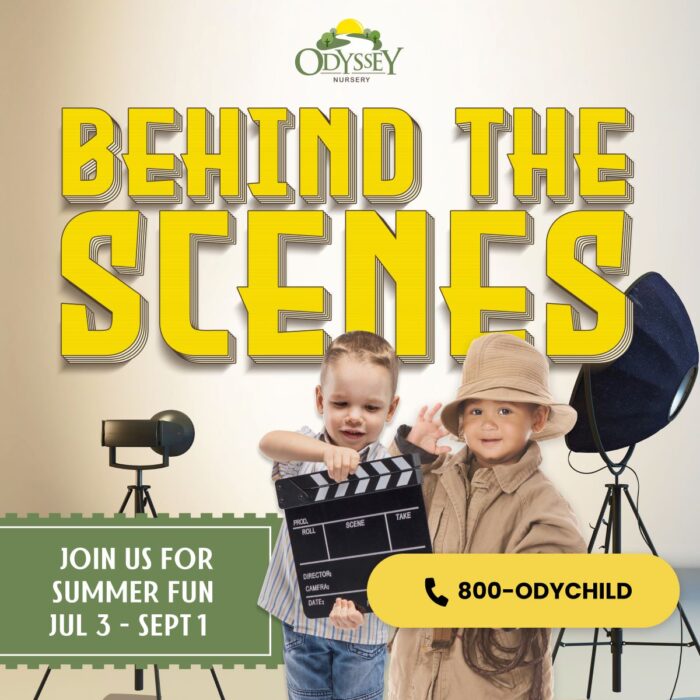 Enjoy an extraordinary summer experience at Odyssey with "The Project," a captivating creative concept designed to unleash the inner storyteller within each child. The nursery has carefully curated an immersive program that combines five distinct areas of self-expression: art, music, drama, theatre and photography to nurture kids' self-esteem and ignite their boundless creativity.
To celebrate their remarkable progress and achievements, the nursery will showcase several captivating shows, including "Odyssey's Got Talent," "Audition for All Children," and an awe-inspiring art exhibition.
July 3 to September 1 from 8-6 pm. 2 to 5 days a week. Ages: 4 months to 6 years. From 734AED. Visit the website
Willow Children's Nursery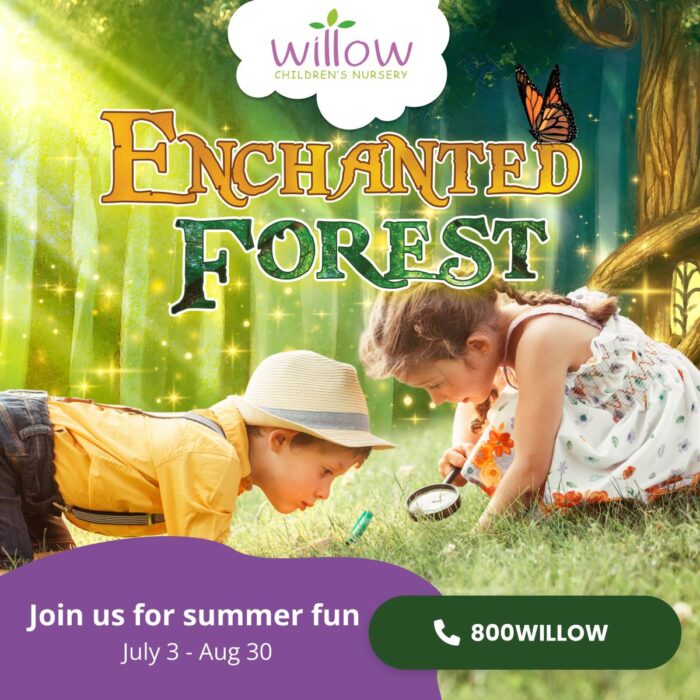 Step into the enchanting realm of the Enchanted Forest Summer Camp, where a world of wonder awaits! From concocting marvellous potions to encountering the legendary Gruffalo, every day will be filled with enchantment and delight.
Unleash your inner creativity as you craft your very own princess crown, adorned with shimmering jewels fit for royalty. Let your imagination soar as you construct magnificent castles that rival those of fairy tales. Along your journey, you will cross paths with mystical creatures, their secrets unravelling before your eyes.
From July 3 to August 30 from 8am-5pm. 2 to 5 days a week. Ages: 4 months to 6 years. From 788AED. Visit the website