Delight your senses at Señor Pico: Palm Jumeirah's finest Mexican-American hideaway
Experience the perfect blend of sun-kissed sands, delectable Mexican-American cuisine, and refreshing beverages at Señor Pico.
Nestled on the vibrant Palm West Beach, this renowned restaurant embraces its San Francisco heritage, offering a hassle-free dining experience filled with comfort food and handcrafted delights.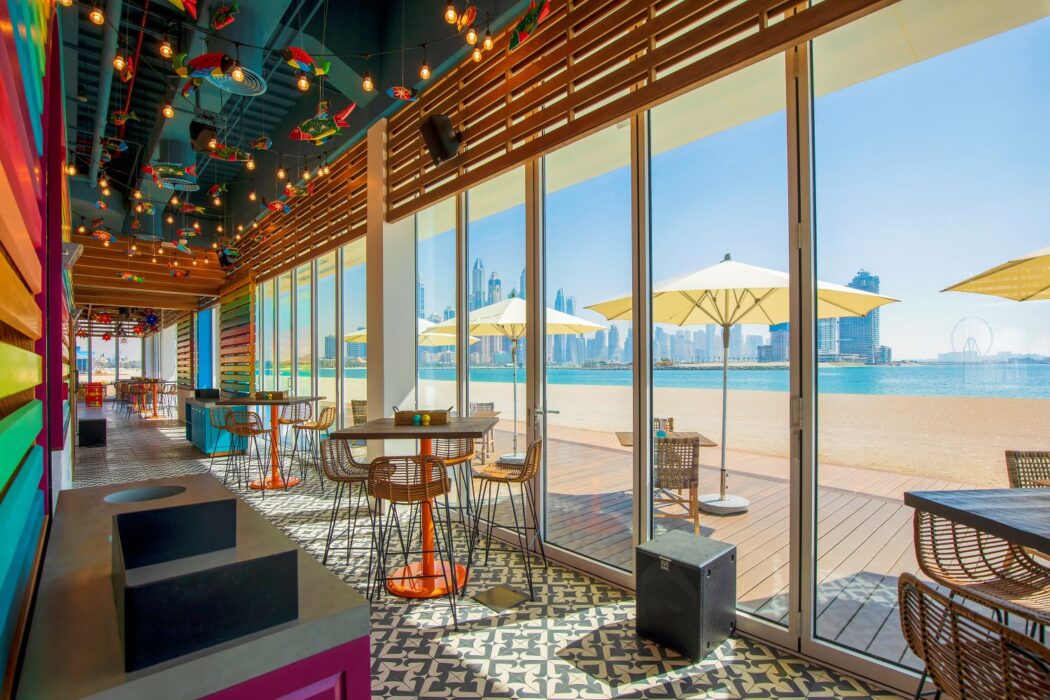 The spirit of this iconic restaurant concept was born in San Francisco in 1964, thanks to the visionary "Trader" Vic Bergeron. Inspired by Bergeron's immersive travels to Mexico, the restaurant captures the vibrant colours, lively music and relaxed atmosphere that define this beautiful country.
As I step into Señor Pico, the Dubai Marina skyline provides a picturesque backdrop, and, every detail, from the casual seating to the starry lanterns and multi-coloured fish ornaments adorning the ceiling, adds to the Instagrammable interiors and vibrant Mexican vibe that permeate the space.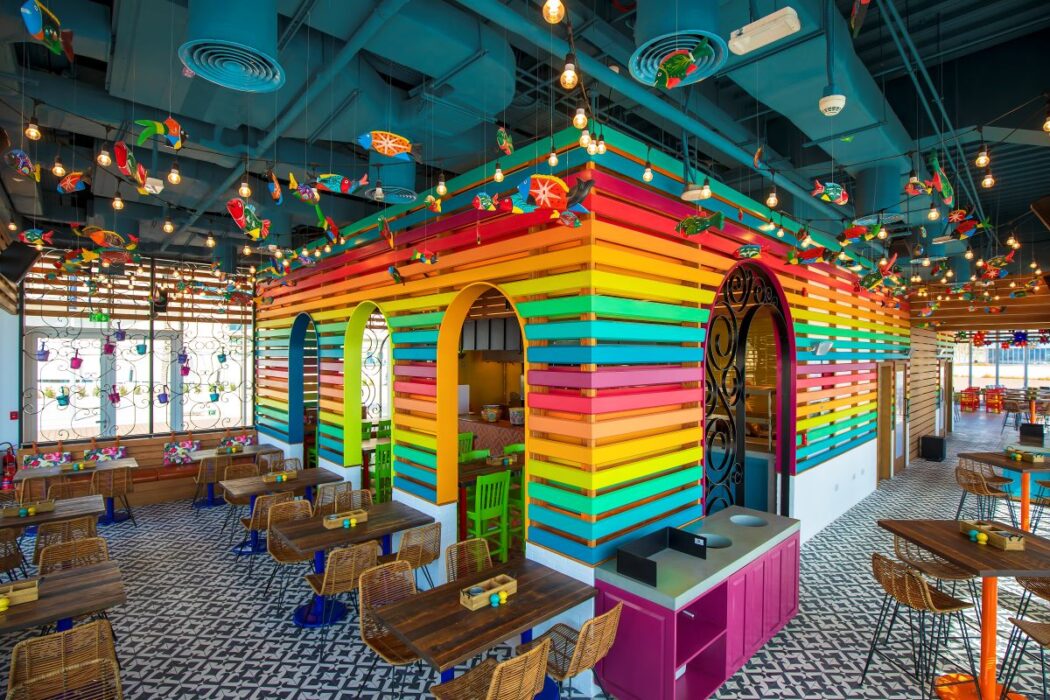 Bergeron's extensive research into local ingredients, authentic recipes, and traditional cooking methods has resulted in a menu that delights the senses. To kickstart our dinner, we indulged in their delectable guacamole & chips, a tantalising blend of fresh hass avocado, jalapeño, onion, coriander, lime juice, and tomato, made from scratch daily. Next, we savoured the Pico's Shrimp ceviche, a light and refreshing dish featuring succulent shrimp combined with cucumber, coriander, tomato and red onion, and beef barbacoa tacos, marinated for 48 hours and cooked on its own juices to achieve a perfect tenderness.
For our main course, I delighted in the huajillo grilled salmon, expertly cooked to perfection and accompanied by zucchini. The salmon, marinated with adobo huajillo, showcased its natural flavours, resulting in a dish that was both savoury and satisfying. Meanwhile, my dining partner relished the chicken pastor burrito, marinated with a red Mexican adobo that featured an array of Mexican dry chilies, pineapple, and oregano.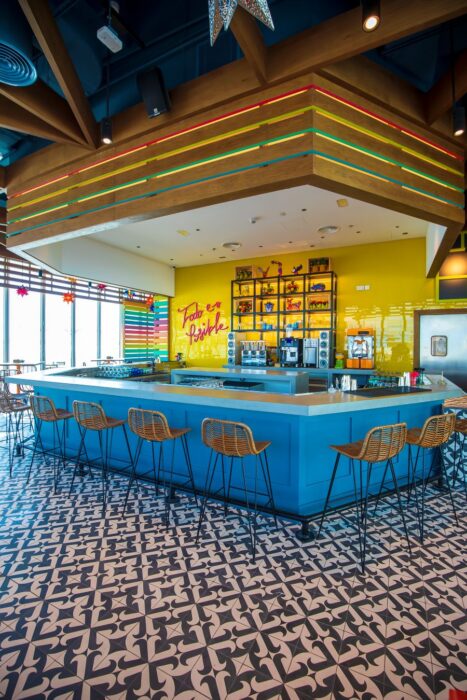 Too full to have desserts, we decided to have two digestive concoctions: Mexican iced coffee and Pico's carajillo, which were the perfect end to our dining experience. Aside from the culinary delights, the restaurant's ambiance and its picturesque location by the beach create an inviting setting for a relaxed and enjoyable family meal.