Coronavirus: UAE nurseries close, school activities suspended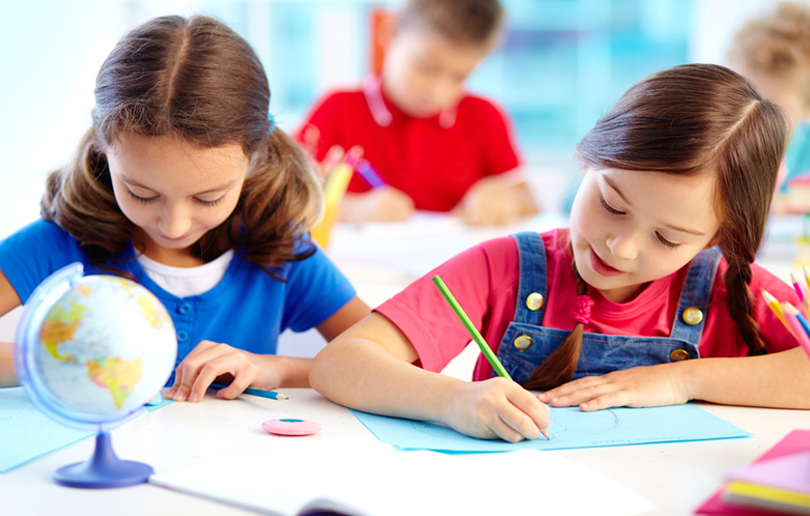 Nurseries across the UAE will close for 14 days, starting Sunday 1 March, as a precautionary measure against the coronavirus infection.
The move came after a statement from The UAE Ministry of Education (MOE) on Saturday 29 February, confirming the decision.
Taking to Twitter, the ministry added, "As part of the precautionary and preventive measures taken to reduce and reduce the possibility of transmission of Covid 19 virus infection (new corona), the Ministry of Education decides to suspend all internal and external school activities and trips."
Dubai's education regulator, Knowledge and Human Development Authority (KHDA) has also taken to social media to advise that all internal and external gatherings at private schools and universities have been cancelled.
The tweet read, "To make sure everyone in Dubai stays safe, all internal & external gatherings at private schools & universities in Dubai have been cancelled. This includes camps, sports, & trips. This is a precautionary action only. Safety is always our top priority."
To read more about nursery/school closures across the UAE, follow @KHDA and @MOEducationUAE on Twitter.