QV Baby cares about your baby as much as you do
Sponsored: Mother, Baby & Child's 'Baby & Child Skincare' Brand of the Year, QV Baby is a favourite among mothers everywhere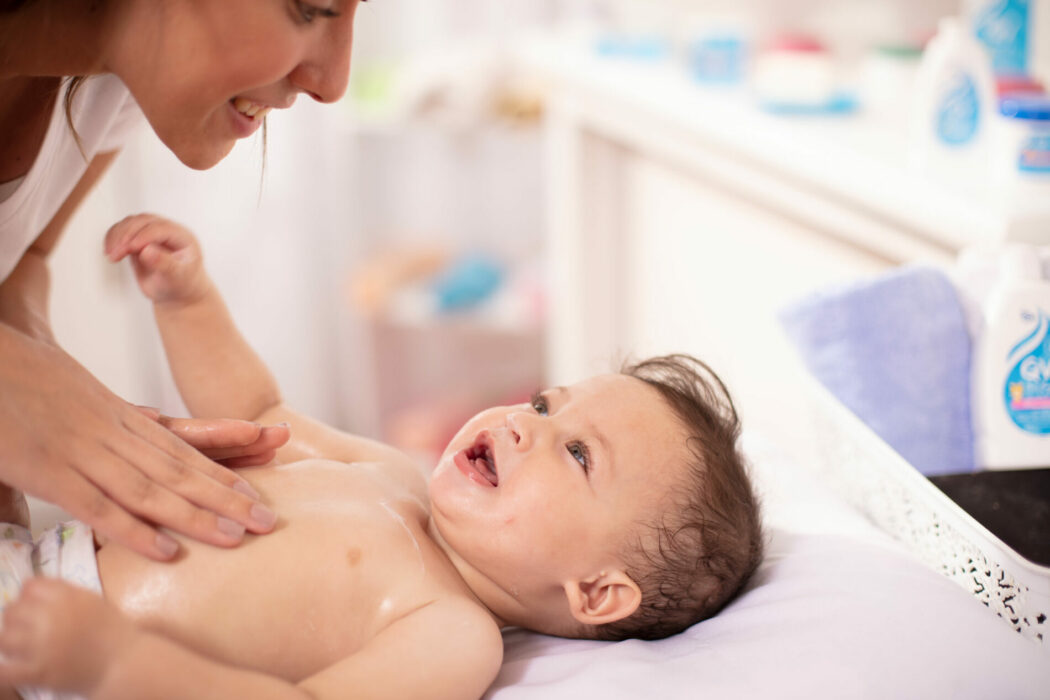 Australian-made, QV Baby is the creation of Ego Pharmaceuticals and comprises an assortment of gentle, hydrating cleansers and moisturisers to help look after your baby's skin. The brand cares about your baby's skin as much as you do; and thus, offers products free from colour, fragrance and other common irritants, making it safe and suitable for baby's sensitive skin.
Commended by all, the QV Baby skincare product range is a brand synonymous with quality and innovation. It's no wonder QV Baby was voted by mothers as Mother, Baby & Child's 'Baby & Child Skincare' Brand of the Year (2020 and 2021).
As we all know, baby's skin is soft and delicate; and it has a very important role to play in a baby's health, including preventing infection and reducing the number of allergens and irritants that penetrate the skin. However, despite having such an important function, baby's skin does not fully develop until after 12 months from birth. It is during this critical stage, that soaps and harsh surfactants could play a role in weakening your baby's skin barrier; and a weakened skin barrier can then lead to other symptoms of eczema, such as redness, itch and inflammation, in babies who have a genetic predisposition.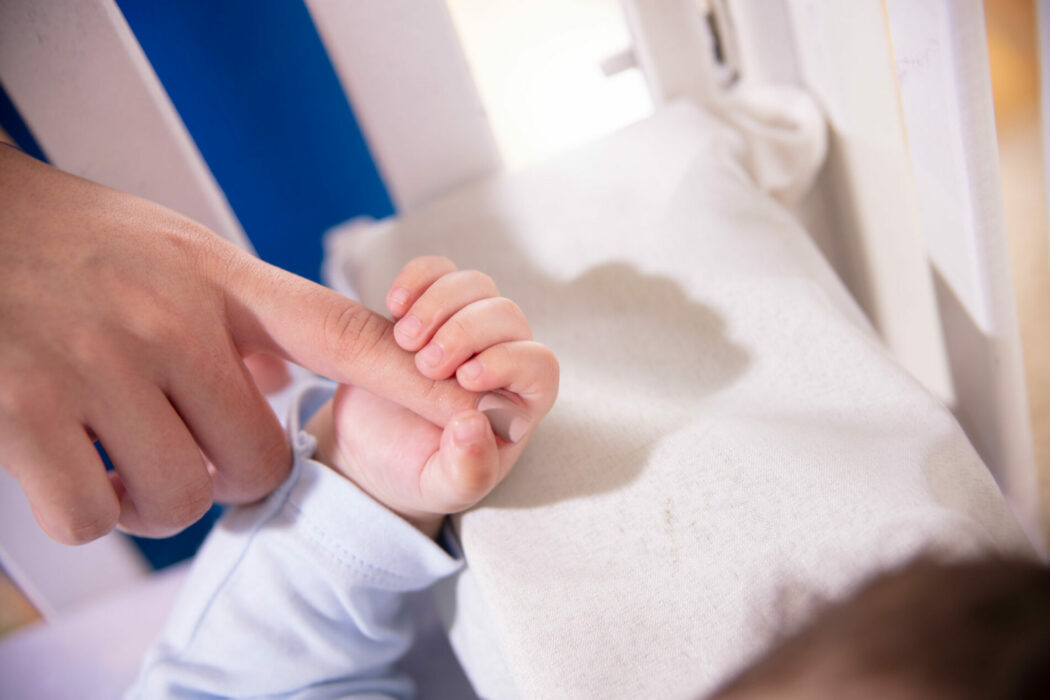 This is where QV Baby can help, with its dermatologically-tested range of mild and moisturising gentle washes, baby bars, bath oils, barrier creams and skin lotions, specially developed for delicate skin. Recommended by paediatricians, QV Baby understands and knows how important it is to use only the gentlest of products on your baby's skin, to ensure that your baby's skin barrier is supported and protected during this formative time.
Shop the complete range here. Visit the website or Instagram.
References:
Nikolovski J, Stamatas GN, Kollias N, Wiegand BC.
Barrier function and water-holding and transport properties of infant stratum corneum are different from adult and continue to develop through the first year of life. J Invest Dermatol 2008;128(7):1728–1736.
Stamatas GN, Nikolovski J, Luedtke MA, Kollias N, Wiegand BC.
Infant skin microstructure assessed in vivo differs from adult skin in organization and at the cellular level. Pediatr Dermatol 2010;27(2):125–31.
Lavender T, Bedwell C, Roberts SA, Hart A, Turner MA, Carter L, et al.
Randomised, Controlled Trial Evaluating a Baby Wash Product on Skin Barrier Function in Healthy, Term Neonates. Journal of Obstetric, Gynecologic & Neonatal Nursing. 2013;42:203–14.
Oranges T, Dini V, Romanelli M.
Skin Physiology of the Neonate and Infant: Clinical Implications. Adv Wound Care (New Rochelle). 2015;4:587–95.
Concannon P et al. Paediatric Dermatology 18(2):149. 2001.