Visit City Centre Al Zahia for a cosy Winter Garden experience
City Centre Al Zahia, the newest lifestyle and retail experience in Sharjah, has transformed its outdoor carpark into an immersive Winter Garden experience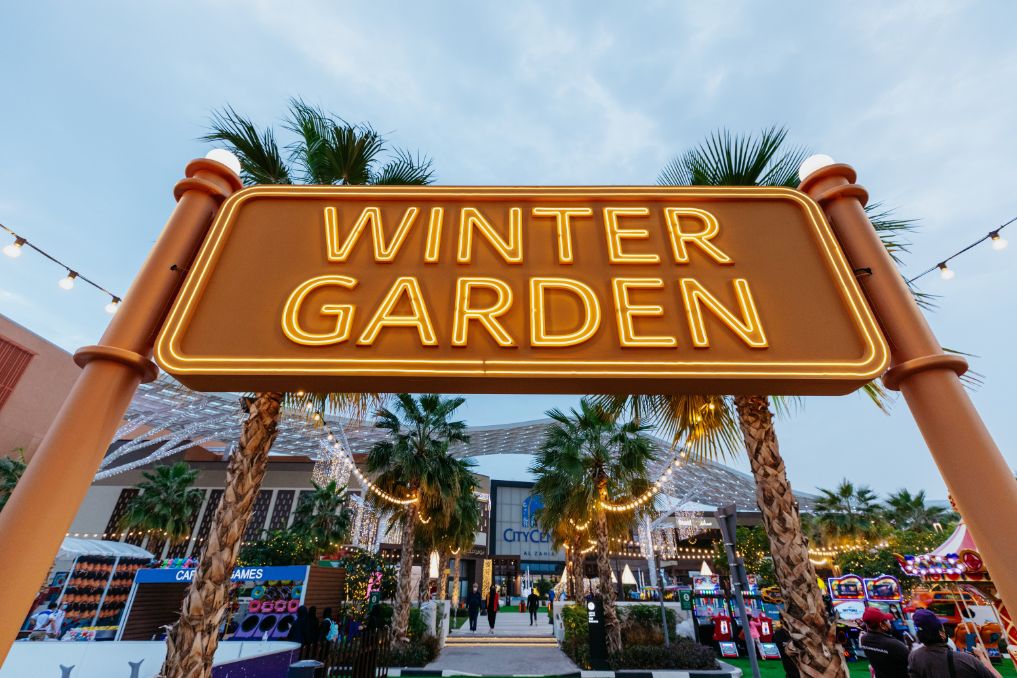 Gather the family and head to City Centre Al Zahia, Majid Al Futtaim's largest mall in the Northern Emirates. The new lifestyle and retail destination has converted its outdoor carpark into a Winter Garden setting, where you can expect to a spectacular array of entertainment and dining options.
Kids can look forward to catching their favourite movie at an outdoor cinema, complete with lounge-style seating, completely free of charge. Think family blockbuster hits such as Dumbo, The Incredibles 2, Jumanji: Welcome to the Jungle and more; accompanied by popcorn, sweets and nachos from VOX Cinemas.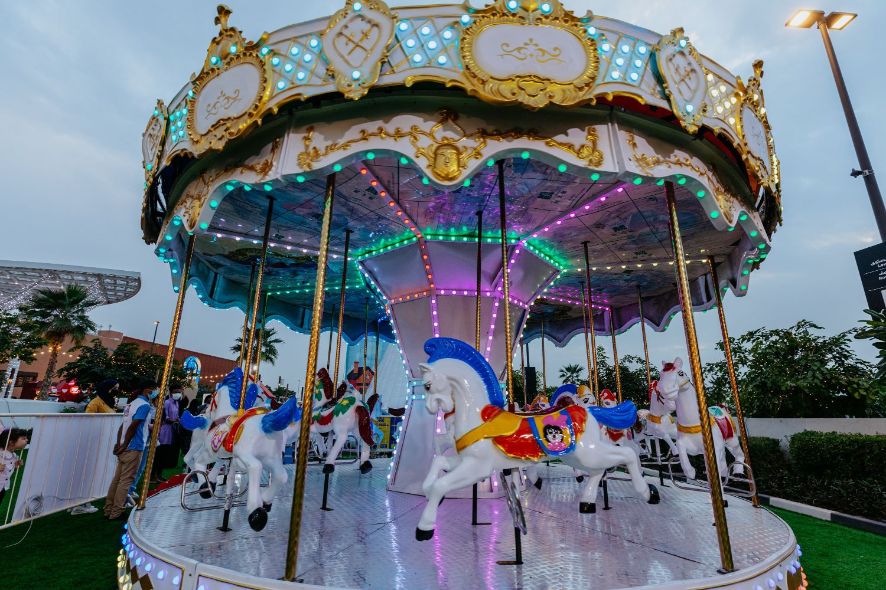 Visitors can also immerse themselves in a world of fun and excitement enlivened by the latest games, rides and attractions including ice skating, carnival games, cyber jet, arcade games, a Snow Park Zone, a zipline complete with a bouncy castle and a carousel – guaranteed to keep each member of the family entertained.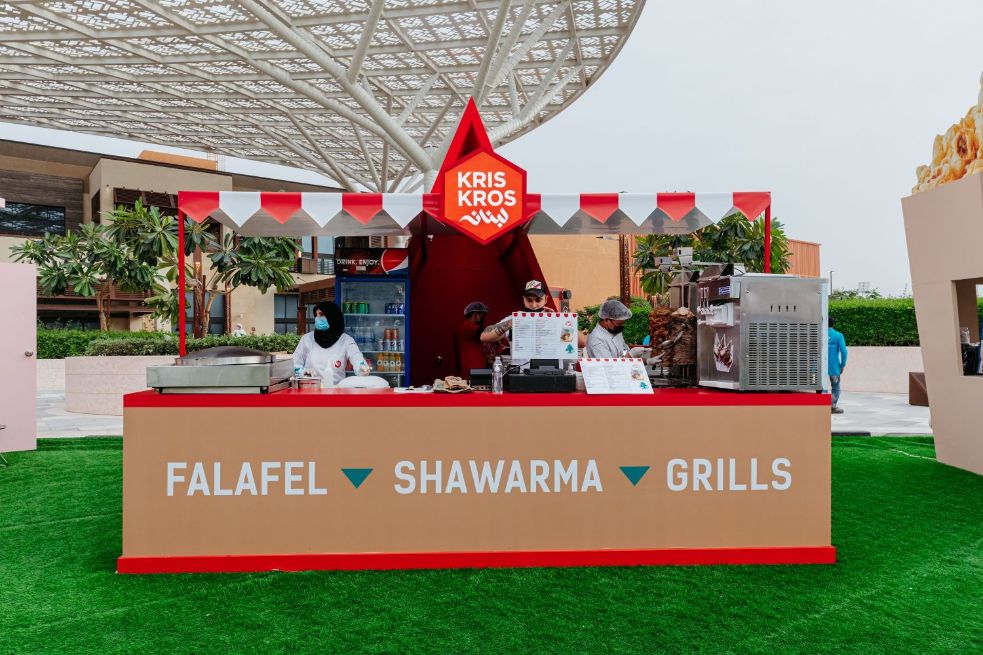 In addition, the mall offers a range of F&B options to choose from, including Chinese cuisine at Asian Wok, burgers at Burger 28 and Mini BBQ, Mexican dishes at Senor Gonzales, Italian flavours at Coppasta, street food at Kris Kros Lebanon and over 20 years of flavour at Wing Stop. Those looking for sweet treats can look forward Churros, Korean desserts at Cake Bloom and Yamanote, inspired by the flavours of Japanese baking. Plus, don't forget to pop over to the speciality coffee shop Pentagon to unwind after your day of non-stop fun.
February 23 to March 15 from 4pm-12am. Visit Instagram.