Top 5 life lessons children can learn from Paw Patrol
Are you looking for a show that will entertain your kids while also imparting valuable life lessons? Look no farther than Paw Patrol, the popular animated series that will visit Abu Dhabi from June 8–11.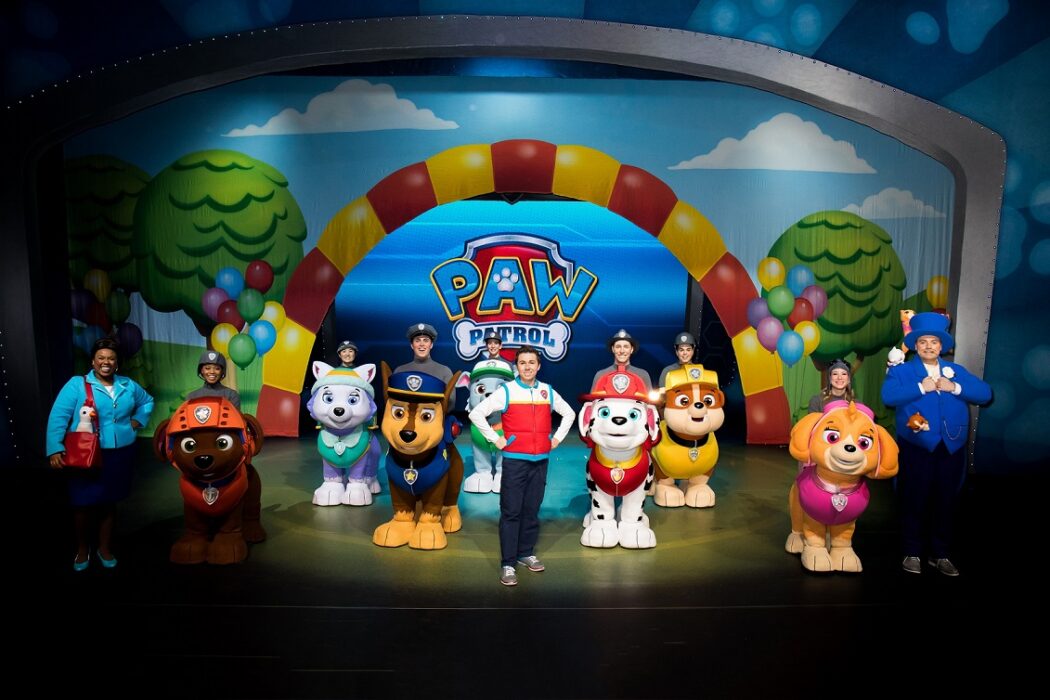 Here are five key life lessons that the little ones can take from the heroic pups of Paw Patrol.
LEND A PAW AND UNLOCK THE POWER OF HELPING:
The heroic pups are always ready to lend a paw to anyone in need. By watching the puppies help others, children learn the importance of kindness and compassion, as well as how helping others can make a difference.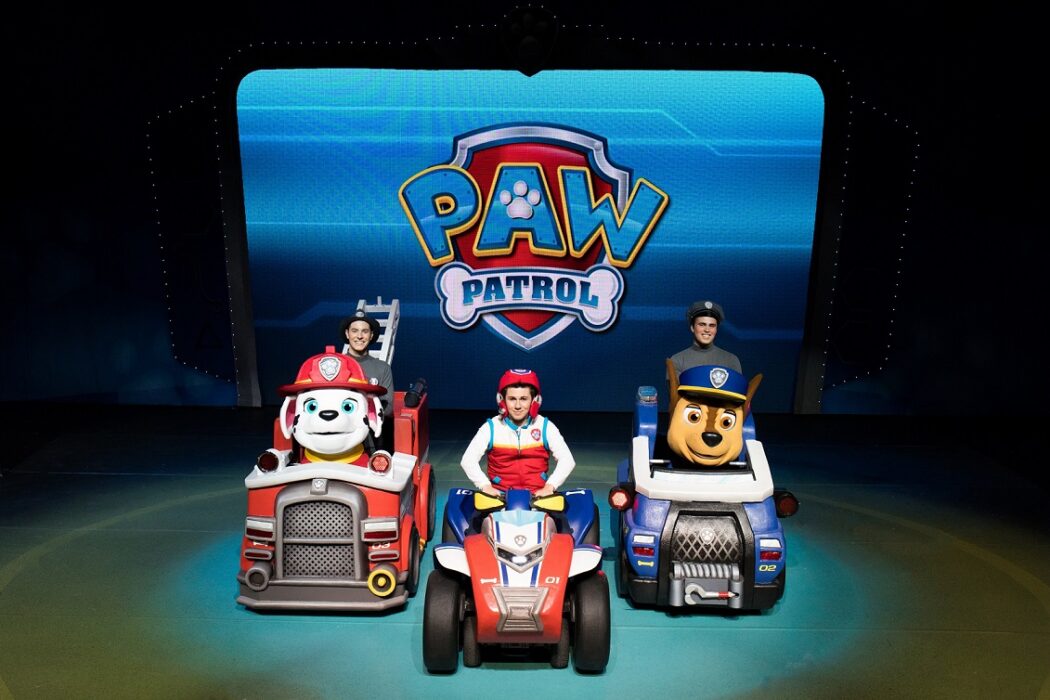 FROM PUPS TO PARTNERS – TEAMWORK MAKES THE DREAM WORK:
The puppies in Paw Patrol know that working together is the key to success. By watching Chase, Skye, Marshall and friends work as a team, children can learn how to cooperate with others to achieve their goals. The experience of teamwork is essential for social and academic success.
RESPONSIBLE PUPS, RESPONSIBLE CHILDREN:
Each pup in Paw Patrol has a special job to do, and they take their responsibilities seriously. By watching them be accountable and responsible, children can learn the importance of doing their own jobs and that everyone has a role to play. The experience of responsibility is essential for building trust and respect with others.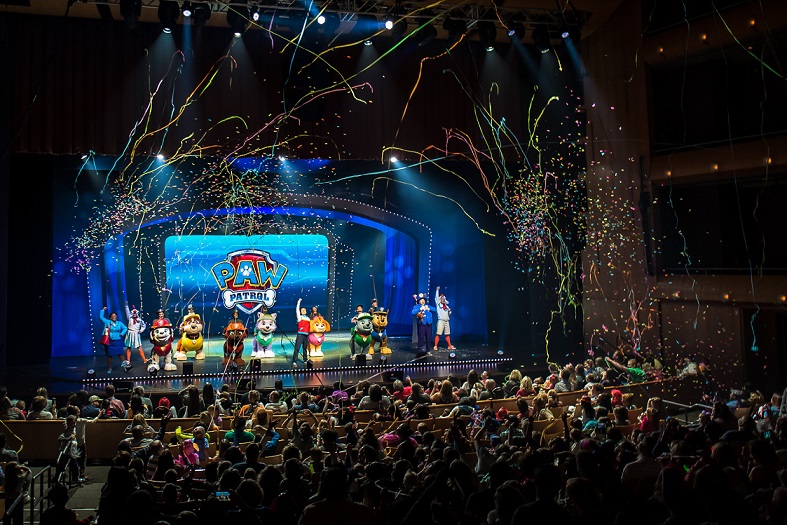 THE CAN-DO ATTITUDE OF PAW PATROL:
Paw Patrol characters are always faced with challenges, but they never give up! By watching the Rocky, Zuma, Rubble and Co tackle different challenges, children can learn how to be resourceful and think critically. The experience of problem-solving is a valuable skill that children can use in all aspects of their lives.
SAFETY FIRST WITH PAW PATROL:
Paw Patrol teaches children about safety and the importance of following rules. As the pups follow safety guidelines, children can discover how to be safe when playing outside. Moreover, by watching them follow safety guidelines, children can learn how to stay safe and avoid accidents.
Your little ones can experience all these valuable life lessons in person and in a fun environment at Paw Patrol Live! Race to the Rescue. Don't miss out on this paw-some opportunity.
Ticket prices start from AED105 and are sold exclusively through etihadarena.ae, platinumlist.net and tickets.virginmegastore.me/ae. Families and larger groups can enjoy a 15% discount when purchasing a pack of four tickets in either silver or gold categories.