Treat yourself to a delicious and nutritious experience with these smoothie recipes
Savour these two easy-to-make smoothie recipes from Koita that are both healthy and delicious. The Berry Smoothie is perfect for berry lovers, while the Oat Milk and Tahini Smoothie is a nutty and flavourful treat. Try them out today and enjoy the taste of healthy living!
Koita's Berry Smoothie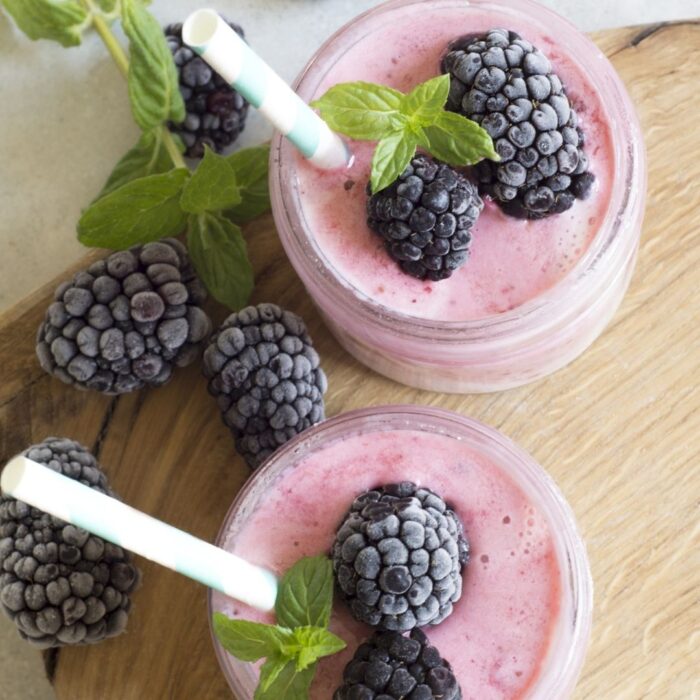 Ingredients
½
cup Koita Organic Almond Coconut Milk
1 x cup of berries
1 x cup of Greek yogurt
2 x tablespoons of honey
10 x mint leaves
Steps
Blend all ingredients together
Pour into a glass, sip, smile and enjoy!
Koita Oat Milk and Tahini Smoothie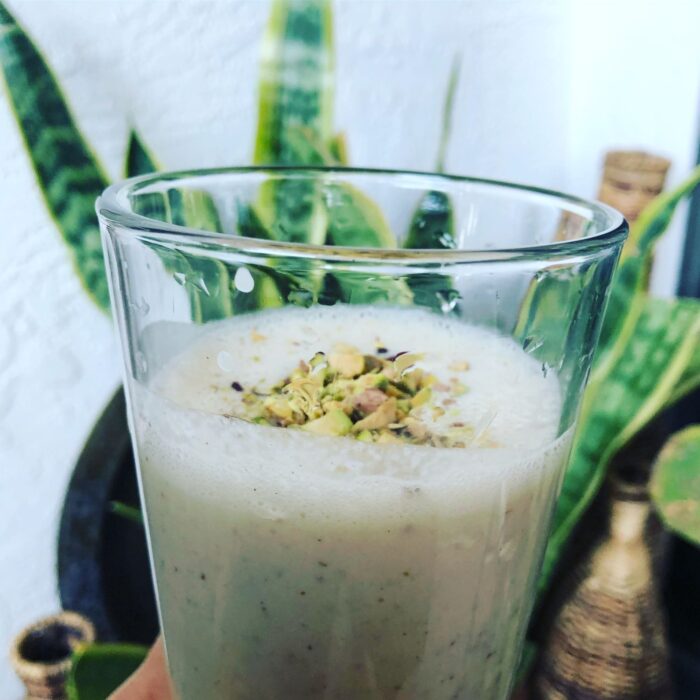 Ingredients
1 x cup of Koita Oat Milk
1 x banana, fresh or frozen and then thawed
1 x heaping tablespoon
tahini
1 x Medjool date
2 x tablespoons of unsalted almonds finely chopped
pistachios to garnish (optional)
Steps
Use a blender, add the banana and pour in the Koita Oat Milk
Add the tahini and mix well on high3
Add the Medjool date and almonds and mix again on the highest setting to finely chop and blend both ingredients
Pour into one tall glass or two small cups and garnish with chopped pistachios, if desired
Garnish can be any type of finely chopped nut or coconut flakes.