Sofitel Dubai The Palm to host EPICURE Culinary Month
Sofitel Dubai The Palm will introduce its first-ever food festival next month, inviting you to join a delightful journey of gastronomic discovery.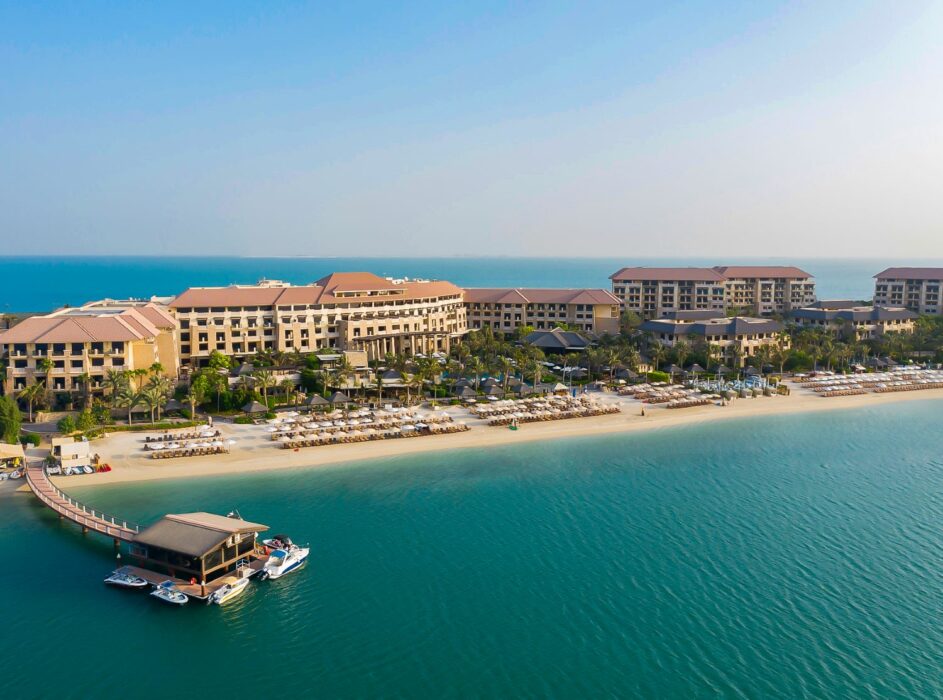 The opulent hotel will present EPICURE Culinary Month by Sofitel, a month-long celebration featuring the hotel's great chefs and culinary experts, for a series of grape tastings and dining experiences aimed at satisfying the most demanding foodies' appetites and curiosities.
The line-up includes a distinctive four-hands dinner by Sofitel's Jacob Nava Villarreal, chef de cuisine at Moana Seafood Restaurant, and Brazilian chef Manoella Buffara named Latin America's Best Female Chef 2022 (by 50 Best LATAM). For five nights only, you will get the opportunity to feast on a wonderful six or nine course menu and a mouth-watering selection of Latin American specialties. (priced at AED399 per person for a 6-course and AED599 for a 9-course tasting menu).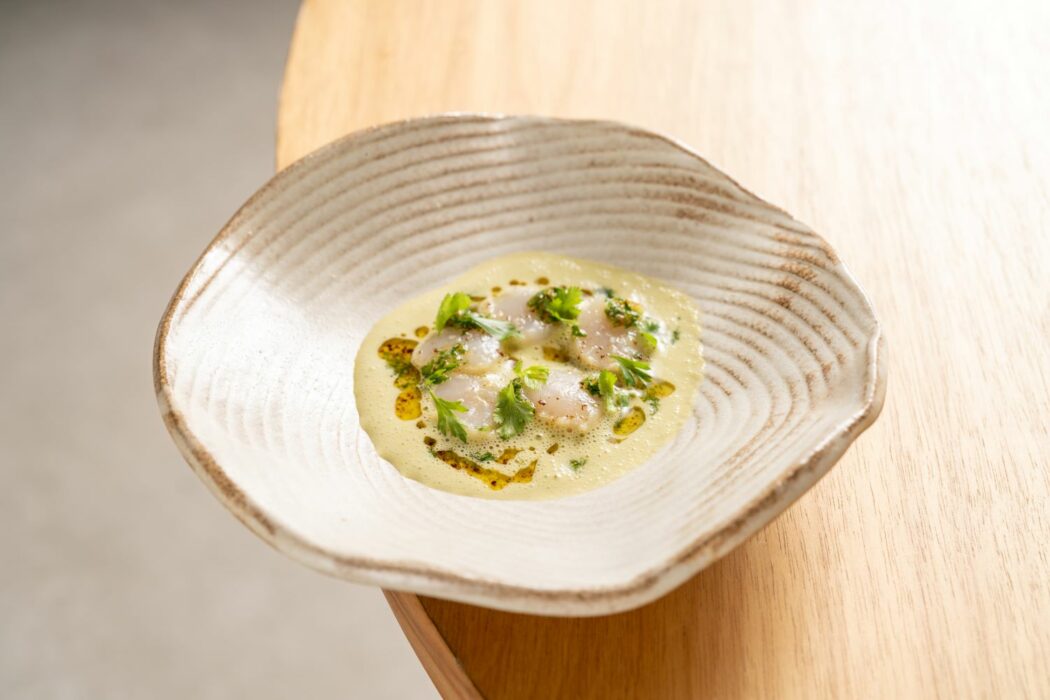 There will also two grape masterclasses, held in partnership with The Tasting Class. On  March 8, an exclusive Beach Grape Tasting will take place at beachfront destination Laguna Beach Taverna & Lounge (priced at AED 350 per person). On March 15, a Meat & Red Grape Pairing Dinner will be held at Porterhouse Steaks & Grills (priced at AED350 per person).
The EPICURE Evening Brunch will take place on March 17 in Maui Terrace, an exciting one-off event that will feature live cooking stations from six of the property's restaurants. Immerse yourself in a food safari adventure full of diverse and international dishes, free-flowing beverages, and lively entertainment (priced at AED499 per person).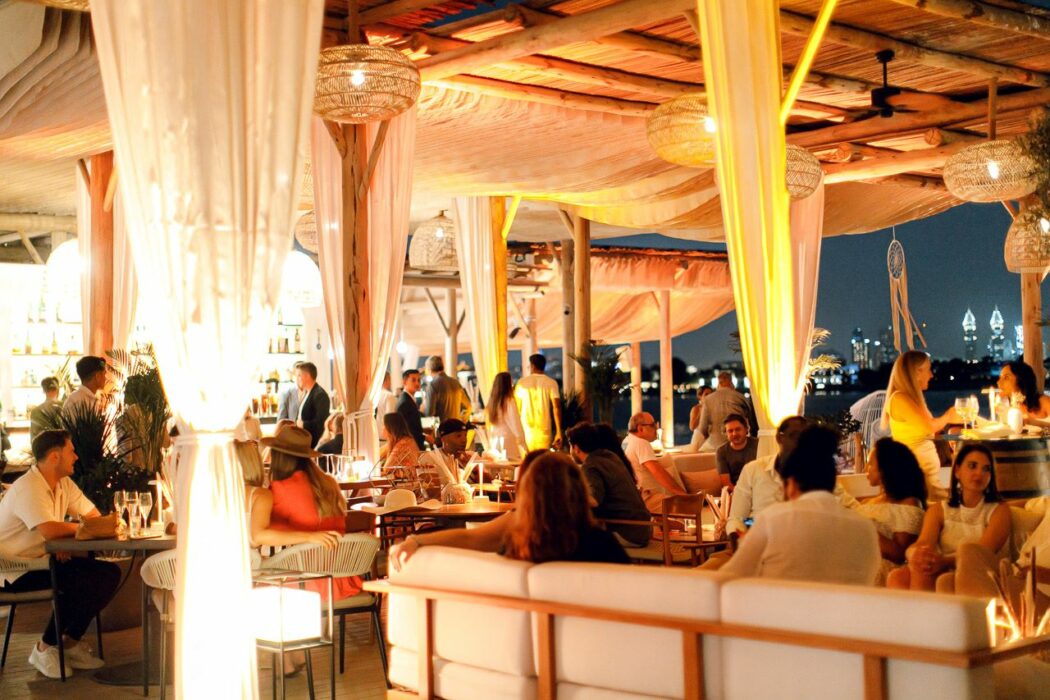 Throughout the month, attendees can shake things up by attending a hands-on mixology class and learning how to match ingredients and flavours to create two excellent beverages (priced atAED175 per person). Six signature restaurants will also provide special culinary month menus (priced at AED250 per person).
Enjoy an Epicurean Staycation at the magnificent Palm resort, with packages for families starting at AED 1,800 per one-night stay, luxurious sea view suites, fantastic Culinary Month dining experiences, a spectacular breakfast buffet, and late check out.
Christophe Schnyder, Managing Director at Sofitel Dubai The Palm commented, "EPICURE Culinary Month is an opportunity to showcase the skilled chefs in our signature outlets and position the hotel as a dining destination within Dubai. Each venue features an enthusiastic and talented culinary team, offering a unique dining experience. We know our guests are passionate about culinary experiences, we're excited to launch an event that will bring people together over their mutual love of food and drink. The month is going to be full of magical moments and a great atmosphere, I promise you'll go home with memories as delicious as the food!"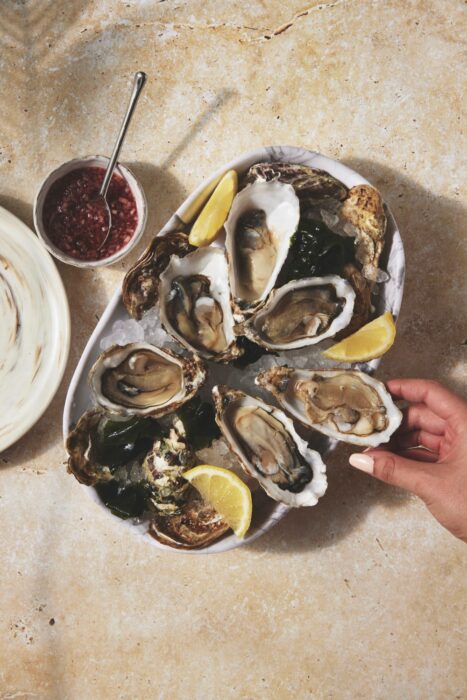 Speaking about the launch, Kevin Fleming, Executive Chef at Sofitel Dubai The Palm said, "The culinary month concept is an opportunity to showcase not only the chefs in our signature outlets but the hotel's full culinary offering. Throughout March, residents and visitors across the UAE will be able to re-discover their favourite restaurants, attend a host of gastronomy-focused masterclasses, and sample creative new menus."
Gift vouchers to experience all the EPICURE Culinary Month events can be purchased on the website.
February 28 to March 31. Call +9714 455 6677 and visit the website