WIN A VOUCHER TO SPEND ON THE QIDZ MOBILE APP, WORTH AED500!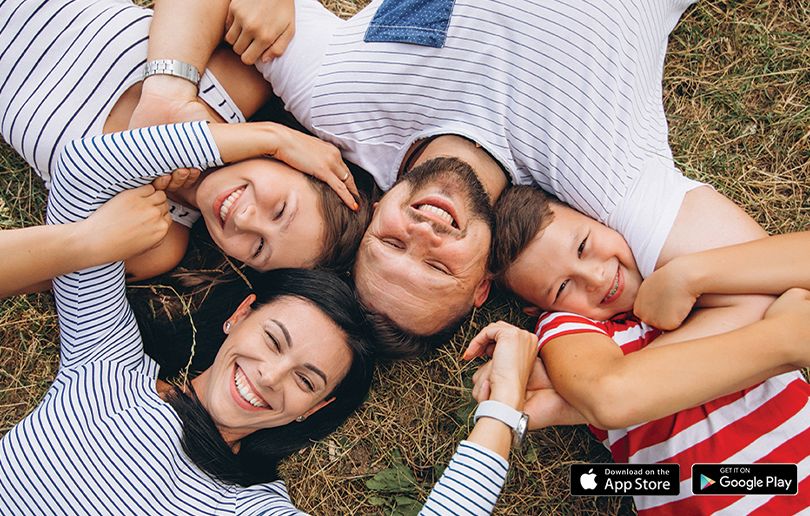 QiDZ, founded by five busy mums to help other parents across the GCC, share updates and information on the best child-friendly activities in town. The app offers activities happening in and around your city, to inspire parents for their next playdate or family day out. The QiDZ mobile app is incredibly easy to navigate and allows the user to search by area and share activities with friends. Browse activities, add them to your favourites and save to your calendar, QiDZ allows you to keep track of your kids' plans and never forget a playdate again. With plenty of recommendations as well as reviews from like-minded parents and caregivers' QiDZ is a great way to find, share and update information on everything going on for little ones.
This competition is now closed!
Winners is Amy Griffin.