WIN NOW WAY THROWS, WORTH AED500!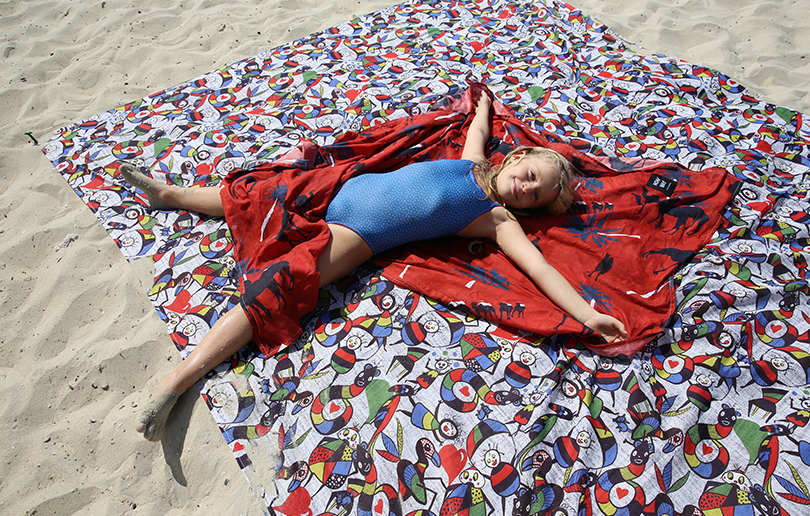 Two lucky winners can get their hands on one of these unique classic throws.
The brand offers a range of chic, versatile throws for a better outdoor experience. NOW WAY has reinvented the classic beach towel into a lightweight, ultra-thin and a multipurpose throw fit for any open-air activity for outdoor lovers. Ideal for the beach and a must-have for adventures, the wind-resistance throw is easy to clean and dries fast. It's packaged elegantly, and comes with reinforced buttonholes at each end of the square, with four pegs that can be secured to the ground or dug in the sand to prevent the throw from folding or flying away on windy days. Pegs can also be brought separately and are available in orange mechanic, black hole and forever green colours. Post use, NOW WAY can easily be rolled up, fastened with an elastic band and comfortably carried around.
This competition is now closed!
Winners are Christine May Limjuco and Stephanie Masche.