Rear Facing – the Way Forward!
As a parent or caregiver, we can play a major role in preventing injuries resulting from motor vehicle crashes. To improve the safety of your child, have them seated rear facing for as long as possible!Numbers Can TalkStudies of real traffic accidents show that children, up to the age of 4 years, have a 5 times greater chance of surviving and/or avoiding serious injury if sitting rear facing rather than forward facing in the car.Why is Riding Rear-Facing the Safest Way for Infants to Travel?Babies are very fragile. Their bodies and bones are not as strong as an adult or older child. Their head is extremely heavy relatively. When sitting forward facing in a frontal impact, a strong frontal displacement and heavy neck load will occur. By being seated in a rear facing position you will greatly reduce the stress inflicted on the neck.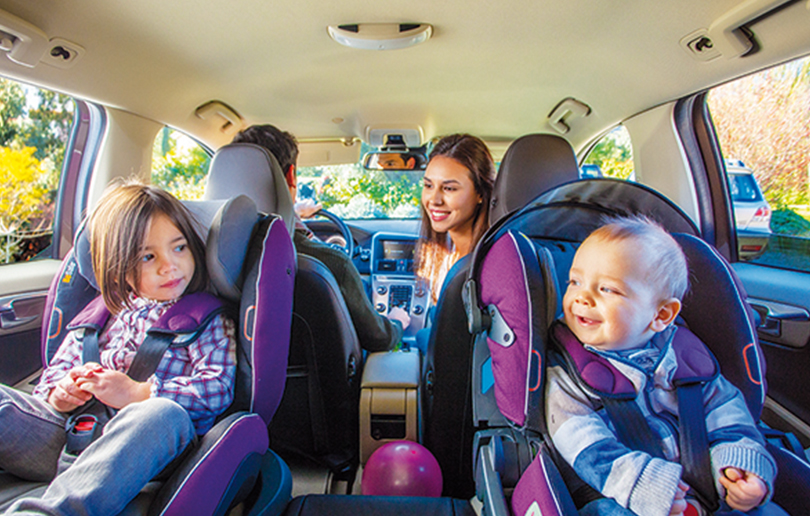 Scandinavian SafetyIn Scandinavia, between 75 to 90% of all children up to 5 years are travelling rear facing, leading to 0 children killed in traffic accidents every year.BeSafe, a Norwegian child safety seats manufacturer, has marketed and informed the rest of the world about the trend, hand in hand with traffic organizations. Thanks to their work, the rest of the industry will follow in 2015, as well as the EU, with the implementation of the I-size regulation for CRS (Child Restraint System). With the new regulation, all children must be seated rear facing until 15 months.BeSafe has been manufacturing rear facing car seats for more than 25 years. Two rear-facing car seat models: iZi Combi Isofix and iZi Plus, are available in the UAE.For more information, visit your nearest retailer (B-Safe, Bumble Bee and Db Babies) or check our store locator on www.mapyr.com.