Zippy's latest SS21 & Ramadan Collections have landed!
Zippy's latest SS21 & Ramadan Collections have arrived as Portugal's leading kidswear brand presents its Spring collection in stores throughout the UAE and Bahrain. The cute range for babies, toddlers, boys and girls, from newborn to nine years old features vibrant tones and versatile styles underpinned by Zippy's commitment to comfort and functionality for its active young wearers.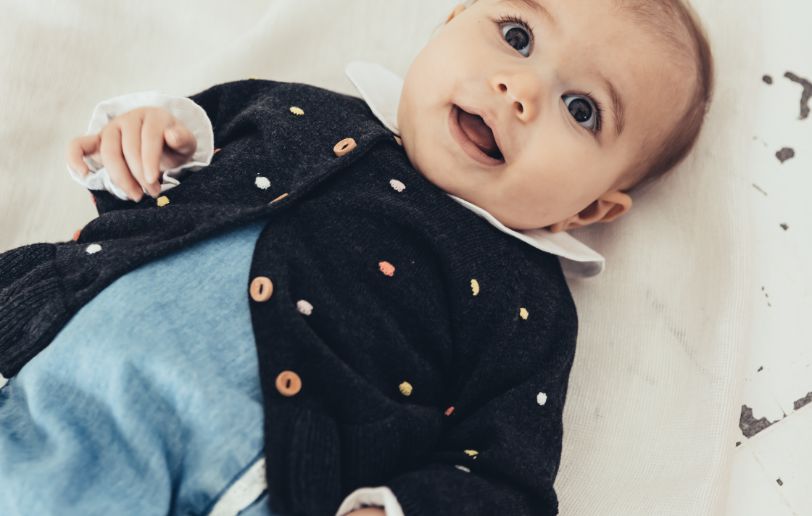 For newborns, Zippy is growing its "Hello World" line, including 100% cotton, made in Portugal, with softness and comfort as the ultimate priority. This collection, ranging from newborn to 3-6 months, is made up of rompers, dresses, bodies and further essentials in soft pinks, blues, yellows and neutral hues. The collection also includes seamless whole-garment knitwear sets, providing added comfort to the baby while guaranteeing the outfit's perfect fit.
The brand's most recent capsule collections for this season nod to nature, history and cartoon history. Disruption, a space-themed range from Zippy this spring summer features out of this world colours and playful planet and sun motifs to drive the imagination of little ones.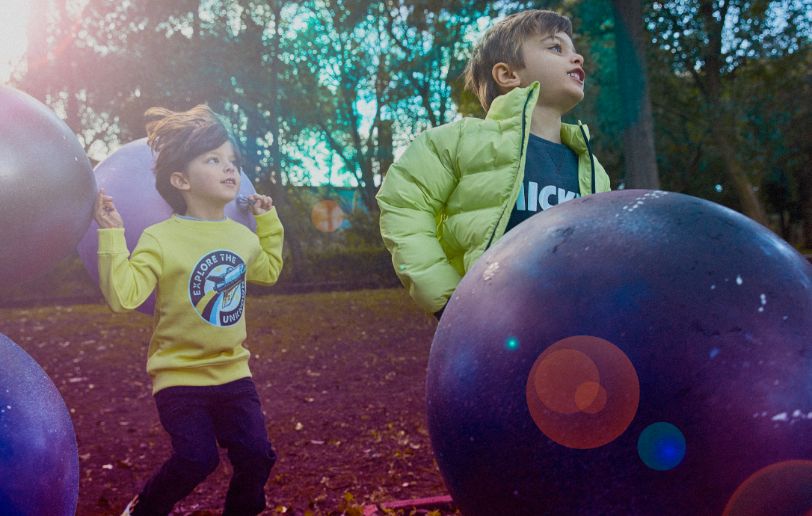 Secret Garden, a quintessentially British narrative brings feet firmly back down to earth and hosts a vast array of separates and accessories in a darling palette of English Rose, Denim Blue, Turquoise, Tea Rose and Chambray Blue to name but a few. Cruise, also inspired by nature, takes the young out to sea and draws on nautical inspiration and an alfresco way of living. The range can be found fashioned in ocean blues, soft palettes for florals and vibrant red accents.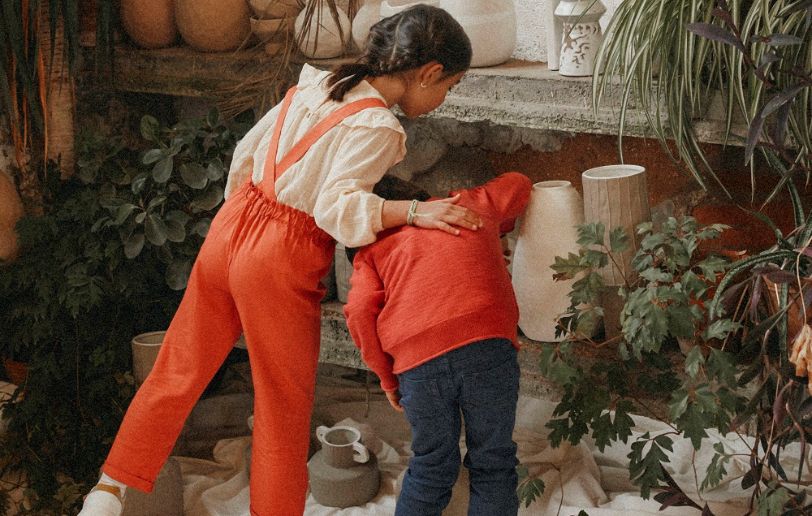 Egyptian Dreams nods to the region and beautifully captures the spirit of the landscape and the nature that inhabits it. Desert birds, camels and palm motifs all feature within the range and are found in desert yellow and ocean blue alongside further popular shades of pink, blue, green and classic neutrals. Lastly, Disney Classics remain for the SS21 season as a firm favourite for both boys and girls and feature the ionic Minnie and Mickey Mouse graphics.
Specially designed for the region, Zippy also hosts the Ramadan Collection this season, featuring a beautiful array of more formal options such as party dresses for girls and collared tops and bottoms for boys. The perfect choices for family Iftar and Suhoor during the Holy Month.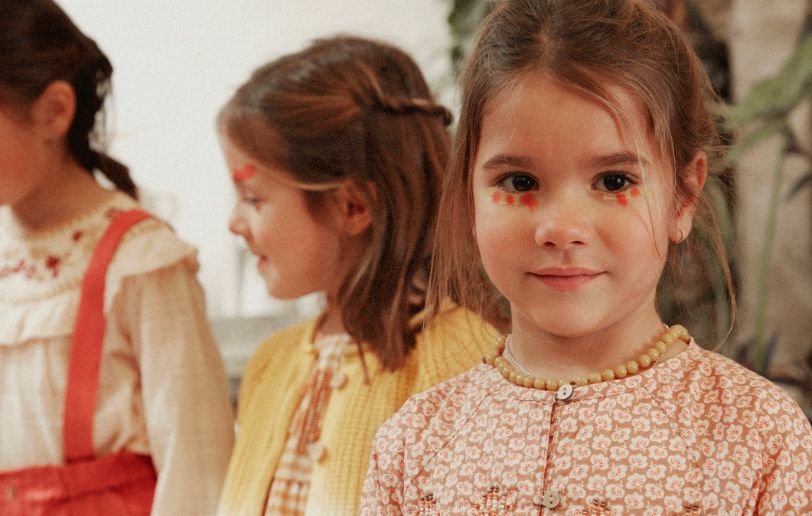 Designed to please the little ones, Zippy has always combined success and quality with fashion and design, offering a wide range of affordable clothing, footwear, accessories and nursery products for future parents and children up to nine years old. Prices for Zippy's latest SS21 & Ramadan Collections range between AED 35 to AED 245.
Check out the website for further information, or pop into one of the stores!
Store locations:
Dubai Mall
Dubai Marina Mall
City Centre, Mirdif, Dubai
Yas Mall, Abu Dhabi
Al Wahda Mall, Abu Dhabi
Ifter & Suhoor at W Dubai-The Palm