Two Dubai Pink October pampering deals for mums
Dubai Pink October: Support breast cancer awareness this month whilst being pampered with these fantastic deals.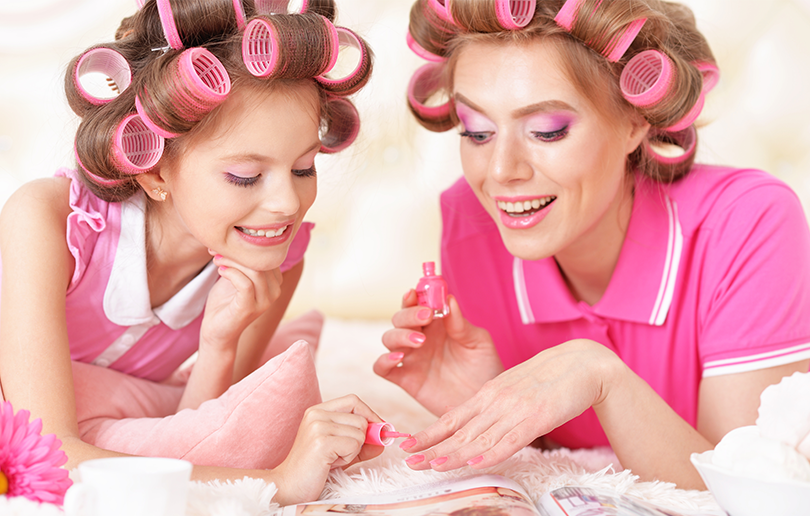 Pink October nail art The Nail Spa
The Nail Spa is turning pink throughout October in support of Breast Cancer Awareness. In collaboration with Pink Caravan, the beauty salon will be offering limited-edition nail art, with all proceeds going to the breast cancer charity.
There's multiple unique designs on offer, costing from just AED 15 each, with the total amount going to Pink Caravan. Best of all, the deal will be available across all The Nail Spa outlets in the UAE.
Details: Limited edition Pink October nail art is available throughout October 2017, at The Nail Spa venues across the UAE. For more information, visit The Nail Spa.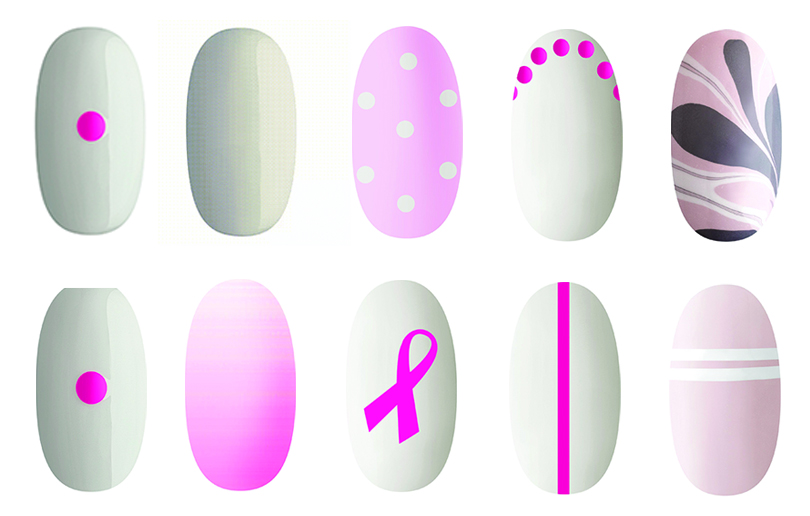 Free screening at Tips & Toes
Throughout October, Tips & Toes will be offering free private clinical examinations by two expert physicians in private treatment rooms at two of the brand's outlets. The service will be offered at both the Al Barsha branch in Dubai and the Mohammed Bin Zayed branch in Abu Dhabi.
Even better, the salon is also donating money to breast cancer charity, Pink Caravan. If you book the "treatment of the month" – a mani/pedi with a 30-minute head, neck and shoulder massage, a percentage of the price will go directly to help chemotherapy costs of Dubai breast cancer patient, Nahla Sherif.
In addition, Tips & Toes continues its Pink Bazaar tradition with a selection of chic treats on sale in every branch throughout October. Now in its sixth year, customers can select from an abundance of stylish accessories including phone covers, laptop cases, vanity bags and beauty blenders – as always, profits from every purchase will be donated to help the fight against Breast Cancer.
Details: For more information, visit Tips & Toes.
If you enjoyed this article, you may also like this story on Tim Horton's October charity campaign.