Reducing Your Carbon Footprint
By: Sumati Menda
Founder & Editor, Veggiebuzz.com
In order to protect the environment, we need to look beyond the resources we use, but also at the food we eat and how it is produced. Veggiebuzz.com, a leading vegetarian food site, looks into how we can reduce the carbon footprint of our food by adopting a vegetarian lifestyle.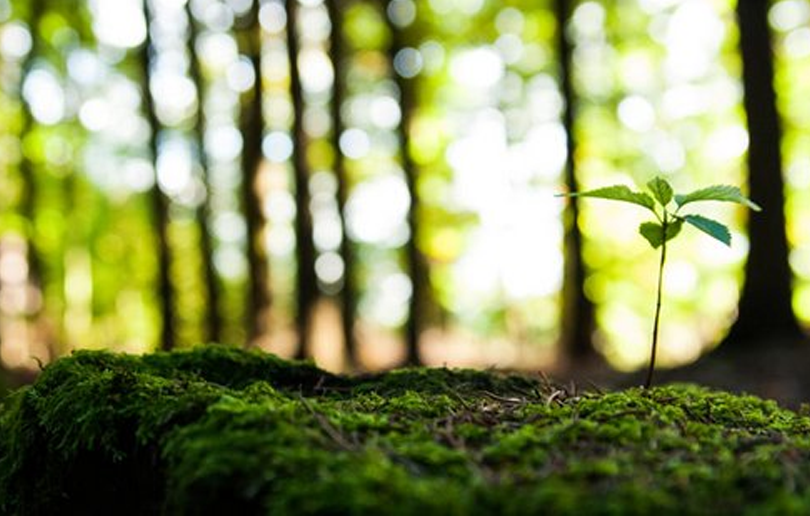 Reducing our carbon footprint is at the forefront of everyone's mind, but that discussion tends to focus mostly on the reduction in energy consumption and recycling. However, reducing the carbon footprint of our food, or "foodprint", is equally as important.
Meat and dairy production results in a significant carbon foodprint because of the resources associated with feeding, transporting and processing livestock. Large quantities of land and water are required for animal farming; in fact, the water consumption almost competes with the volumes needed for cities!
Food waste is another contributor. Wasted resources which are used to produce food that goes uneaten increases pressure on the reserves we have available for us.
Switching to a vegetarian or vegan diet can help greatly relieve that pressure. Studies conducted by independent research group Shrink That Footprint have shown that the carbon foodprint of a vegetarian diet is about half that of a meat eater's diet, and vegan foodprints are the lowest overall.
We at Veggiebuzz believe that by choosing a vegetarian diet, we can have a positive impact on our health, and also reduce the amount of land, water and oil resources consumed as well as the amount of pollution that is otherwise caused by animal products.
Changing diets is not easy, but can be done in small measures. To start with, the Veggiebuzz team suggests cooking more vegetarian food at home and ordering more vegetarian dishes when eating out.
As a comprehensive online vegetarian user portal and blog, Veggiebuzz.com serves as a great resource for those seeking more vegetarian food options. We provide listings of the UAE's veggie-friendly restaurants, as well reviews of veggie food available at these restaurants. Alternatively, if you are looking for ideas for vegetarian dishes to cook at home, you can refer to the recipes section of the website.