All things Christmas at Dubai Winter Festival  
Now in its fifth year, the Dubai Winter Festival is the largest and most enjoyable weekend of festive fun. It is everything you love about Christmas all in one place.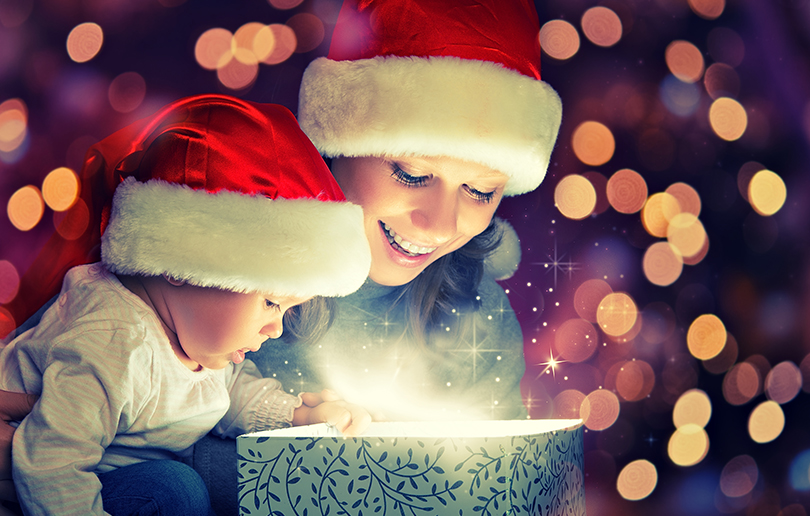 With plenty of seasonal activities, you can visit Santaís Grotto, watch the Christmas Tree Lighting Ceremony and check out the festive pantomime! There is so much for you and your family to enjoy this festive season, so head there for a fun day out.
8 December, tickets from AED 125