Discover the first family-friendly rave in Dubai
Dubai's first family rave, FamilyBeatz, is a fantastic opportunity for families to experience a mini-festival in a safe, inclusive, and enjoyable environment.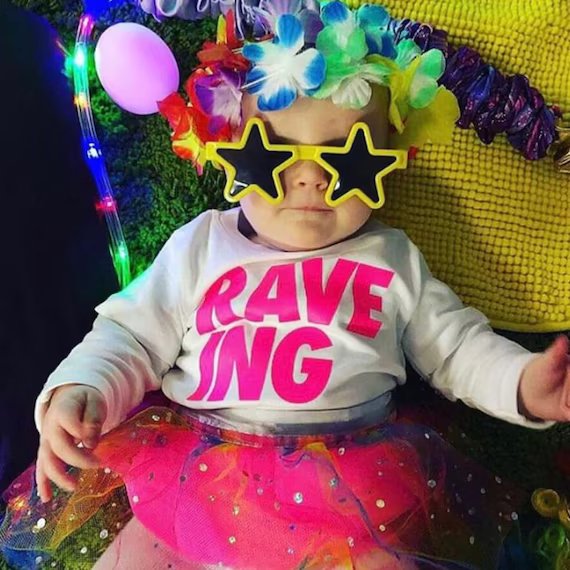 FamilyBeatz, created by the team behind Dubai's wildly famous Selfdrive Laughing Factory, is intended to allow people with young children enjoy music and a relaxed afternoon while their children have fun.
"For too long, parents have sacrificed their right to party from the moment the kids are born," says co-founder, DJ and party organiser extraordinaire Gail Clough, adding: "we want to enable a new wave of entertainment – where the adults can enjoy themselves as much as the kids."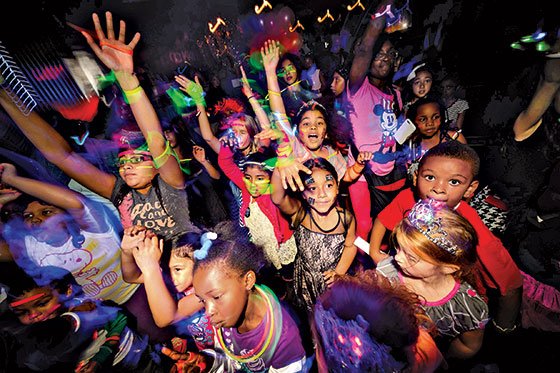 The first independent, grassroots music event will be hosted in the heart of Dubai this Sunday, February 26 at the Media Rotana hotel in Barsha Heights, between 3 and 6pm and it will be ongoing monthly.
Parents are encouraged to bring their children along for an afternoon of fun reminiscent of pre-kids days. While the emphasis is on keeping children under the age of eight entertained, kids of all ages are welcome.
The rave's theme will be 'Club Classics' and everyone can dress up as their favourite super hero. Dan and Kristian will be on the decks for the first FamilyBeatz. Long-running Dubai DJs known for pop-up parties and guest appearances, they cover the soulful dance genres of disco, house, and everything in between.
Co-founder and doyenne of Dubai's party scene, Kerry Bowen-Pacaud, commented: "I'm a busy working mum and I realised how much I miss the old days of regular nights out. Becoming a mum is challenging enough, but a dying social life is tragic. We want to change that! I want to enjoy myself on the dance floor just like I used to, and our market research shows there's plenty of other parents out there who'd love to relive those crazy days of youth, happy in the knowledge the kids are having fun too."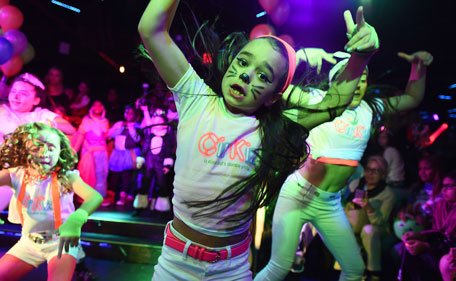 The FamilyBeatz team has created a fabulous afternoon that will maximize fun for the entire family, drawing on decades of combined expertise organizing events, parties, and big evenings out – as well as parenting.
The music will be set to a kid-friendly volume and there will be a variety of activities for children, such as face painting, games, arts and crafts, balloon artists, glitter, and the opportunity for the little ones to bust their best moves on the dance floor.
"This concept is new to Dubai, but not new in other markets, where it's proved to be extremely popular. We are excited to bridge the gap between parents feeling too tired to go out at night and the chance to enjoy a relaxed, informal mini-festival environment, without having to worry about babysitters, late nights or the kids upsetting other guests," said Kerry.
Media Rotana hotel. February 26 from 3-6pm. For the first FamilyBeatz tickets are on sale for a special price of AED90 for one adult and child, with additional child tickets available for AED30. Call +9715 0878 6728 and visit the website