Superb things to do this weekend in Dubai
Happy Hump Day! Excited for the weekend ahead? Here are our top picks to enjoy it to the fullest with your family and loved ones.
Punjab Grill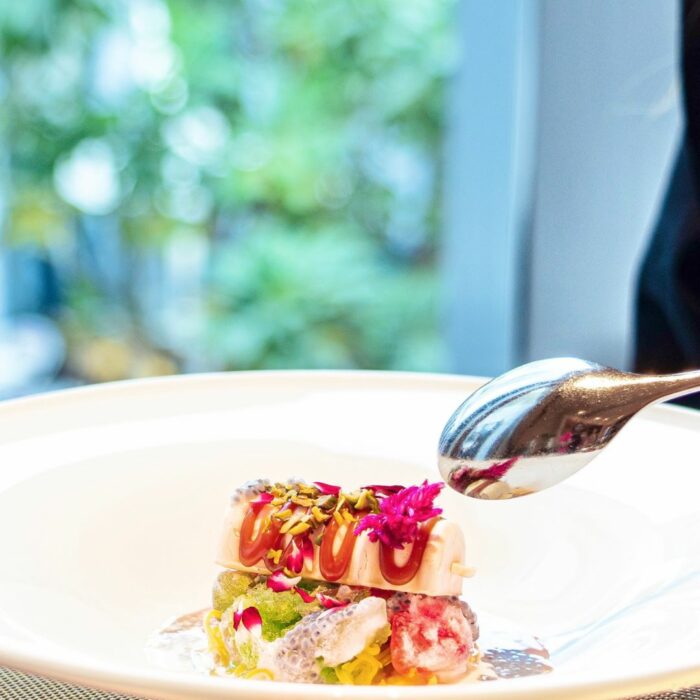 This chic Indian restaurant has launched a Michelin Tasting menu by award-winning Chef Sandeep Ail, who combines the elegance of modern design with the warmth and flavour of Indian fusion cuisine to provide you with a powerful sensory experience.
Expect sumptuous dishes such as Paneer Roulade with Makhani Saag and Roomali Roti, Jimikand ka Seekh and Phulka Tacos topped with pickled onion and Saffron Falooda Rose infused Kulfi with Khus Granita.
Anantara Downtown. 6 courses from AED250 per person. Visit the website or Instagram
Bar Du Port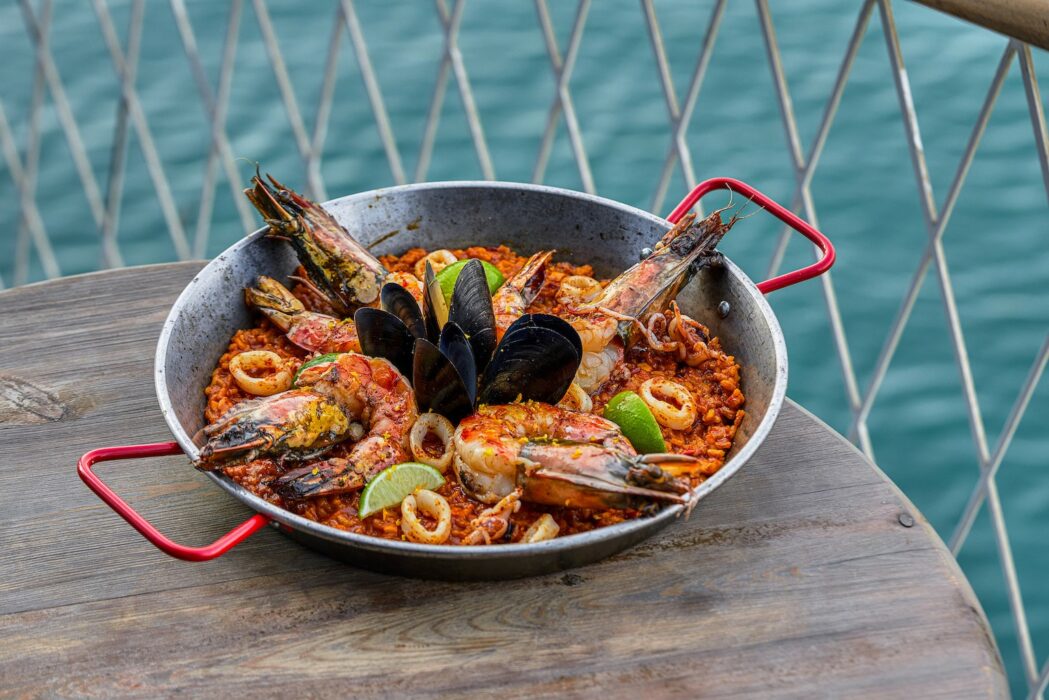 This stunning venue is family-friendly for Sunday lunch, so you can relax with the whole family as you dine al fresco on the terrace. The a la carte menu offers exquisite dishes such as freshly shucked French oysters, Chicken Paillard, Veal Rack, Seafood Paella, 12-Hour Slow-Cooked Short Ribs and Wagyu Tenderloin MB5. You can also choose their catch of the day from the fresh seafood display.
Every Sunday from 1-5pm. Highchairs for children available on request. Call +9715 0969 9820 and visit the website or Instagram
NOÉPE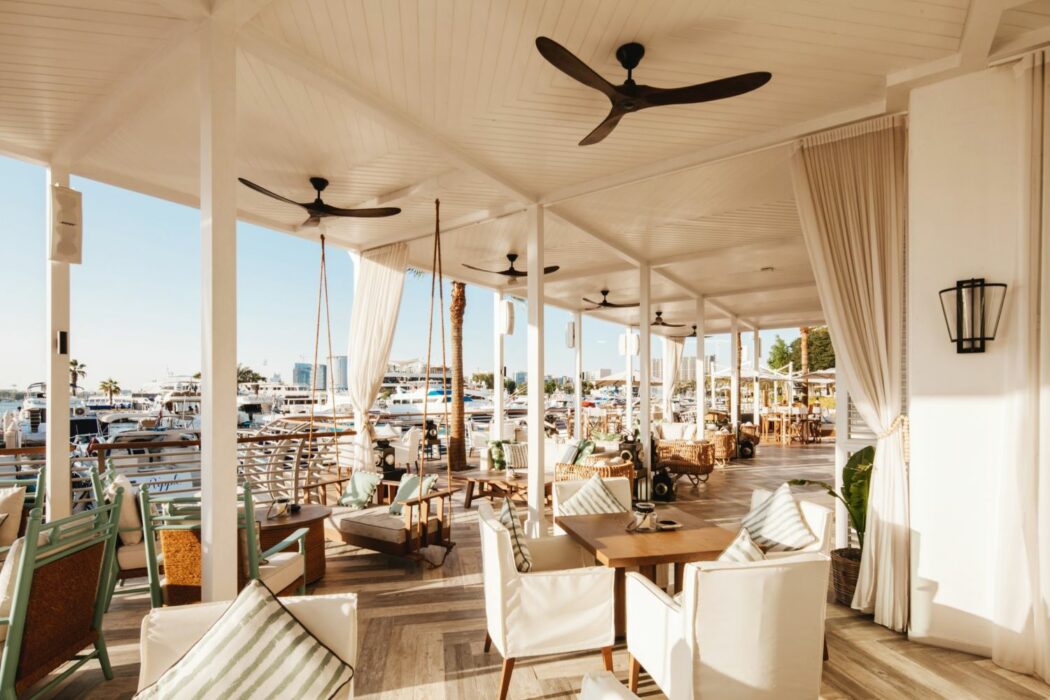 This elegant venue, inspired by the classic coastal splendour of Cape Cod, has introduced Sundaze brunch on Sundays from 1 to 4 pm. Expect an afternoon filled with live music by DJ Joy accompanied by a selection of innovative beverages along with a fresh spread of savoury and sweet bites while you enjoy the breath-taking views.
Tantalise your taste buds with delightful dishes such as Crispy Wonton Tacos with angus beef tartare, feta cheese, figs and aged balsamic tartelettetes, Shiso Leaf Tempura and tuna tartare, avocado roll with smoked paprika hollandaise and Fried Octopus with smoked romesco.
Park Hyatt Dubai. Sundays from 1-4pm. AED299 per person. WhatsApp +9715 6171 2168 and visit the website or Instagram
Summersalt Beach Club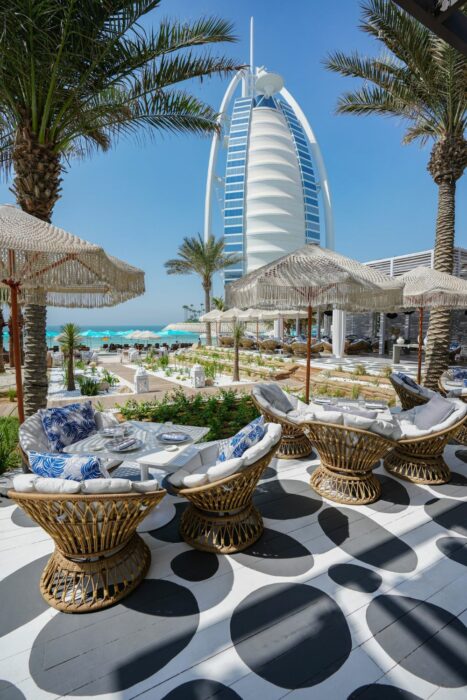 Enjoy a glamorous day-cation at this extraordinary venue. Summersalt has launched a new day pass where you can unwind and relax on the beach or by the pool as the sun sets.
Summersalt by Kayto, the new seaside restaurant within Summersalt Beach Club, features rich and vivid flavours from Jumeirah Al Naseem's award-winning Kayto and takes inspiration from the Nikkei cooking technique to create a Peruvian-Japanese fusion.
Jumeirah Al Naseem. Friday to Sunday AED1,000 per person (500 F&B credit). Reservation is required a minimum of 24 hours in advance. Call +9718 0032 3232 and visit the website or Instagram
Prime68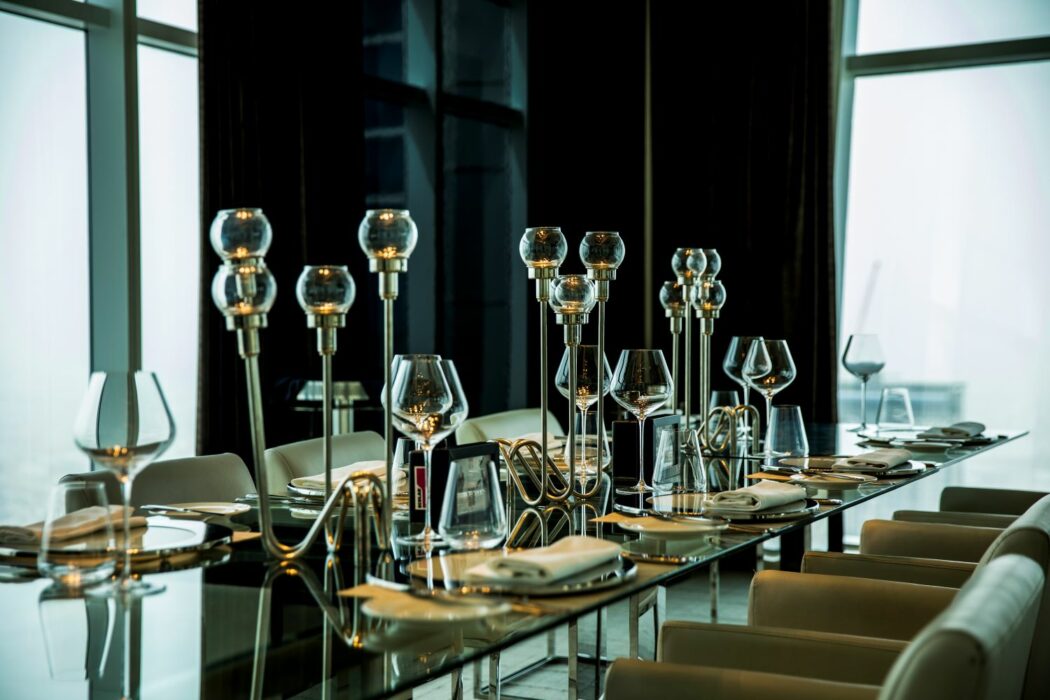 The award-winning steakhouse's Early Bird Dinner, which offers a thoughtfully created three-course set menu, is the ideal alternative for those wishing to experience a first-class dinner in an upscale atmosphere. Enjoy a Chef's selection of distinctive meals matched with breath-taking sunset views from the world's tallest 5-star hotel every day from 6pm-6:30pm.
You can choose a variety of delicious appetizers such as French Onion Soup, Caesar Salad, Truffle Gnocchi, or Prime68 Steak Tartar, before moving on to the main course, which includes Pan Fried Corn-Fed Chicken with Sauteed Wild Mushrooms, Roasted Loch Duarte Salmon with Charred Broccolini, and prime steaks.
JW Marriott Marquis. Daily from 6-6:30pm. AED225 per person for a three-course menu. Call +9714 414 3000 and visit the website or Instagram
Inloco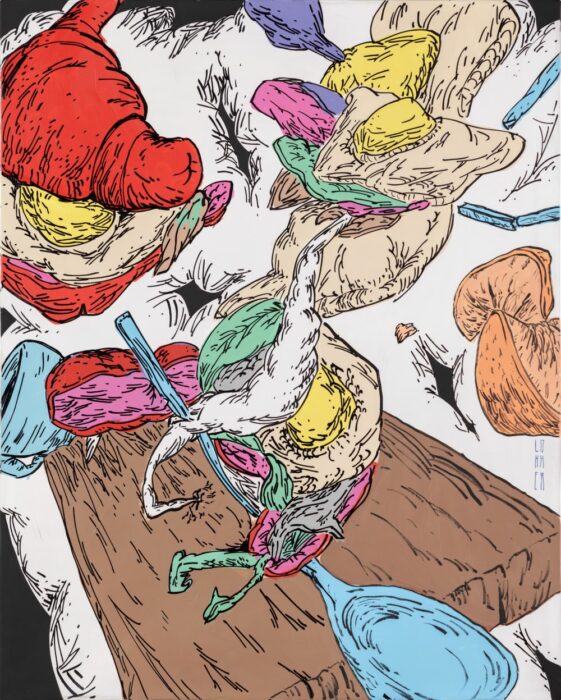 Uncompromising and daring. Inloco Gallery has arrived to Dubai and is the newest addition to the vibrant art scene. The gallery is situated on Al Khayat Avenue, where art lovers can immerse themselves in urban art that depicts a modern art form like no other.
As a result of a trip, a group of ten international artists were motivated to produce an artistic project. This culminated in the Useless Palace project, which provides a glimpse into the exploration of a deserted space. It is an adventure movie that opens up different levels for viewers to explore and deconstruct with their imagination, such as philosophical musings, mind-blowing scenery and aesthetic humour.
WH 12, Al Khayat Avenue, Al Quoz. Until March 30. Monday to Saturday from 10am-6pm. Visit the website
Bombay Borough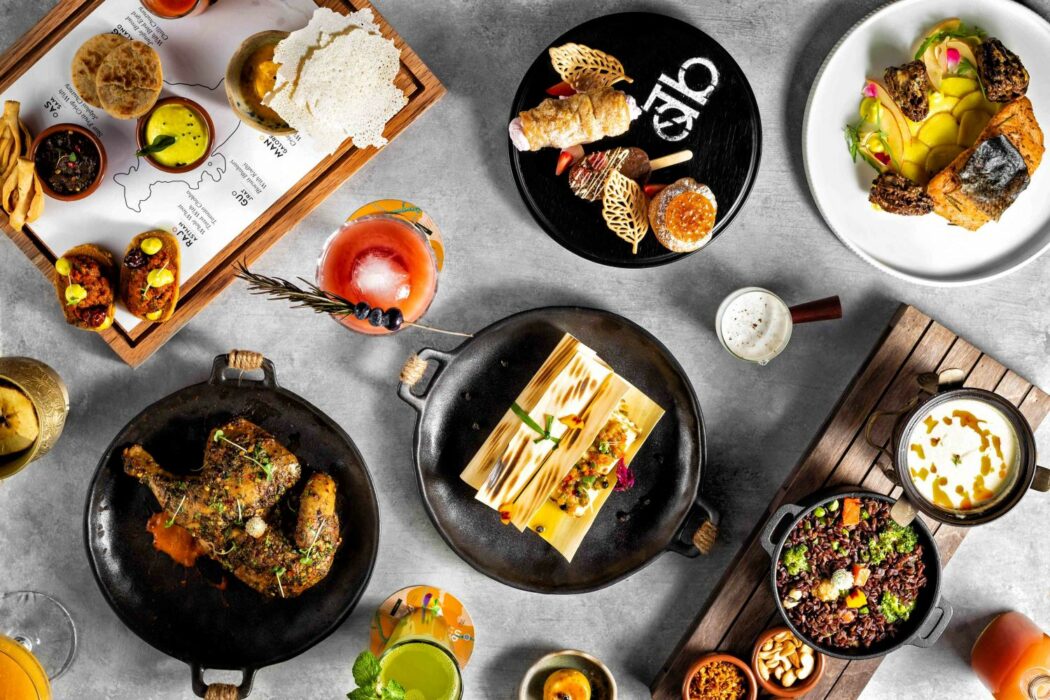 This all-day Indian bar and eatery in DIFC, has introduced a limited-time 'Culinary Episodes' à la carte menu offering a glimpse into India's diverse ingredients, regional cuisines, cooking techniques, sweet traditions, and vibrant cultures to commemorate its third anniversary in the UAE.
The exclusive menu is divided into five episodes, each of which has curated regional delicacies and an abundance of rich, complex, and hyperlocal flavours that transport diners on a culinary trip through India.
Until February 26. Call +9715 4995 8296 and visit the website or Instagram